the 2013 Wayfarer Chesapeake Cruise
Deal Island & environs * May 25-30
Saturday 25 May - 1

pics mostly by Uncle Al
.....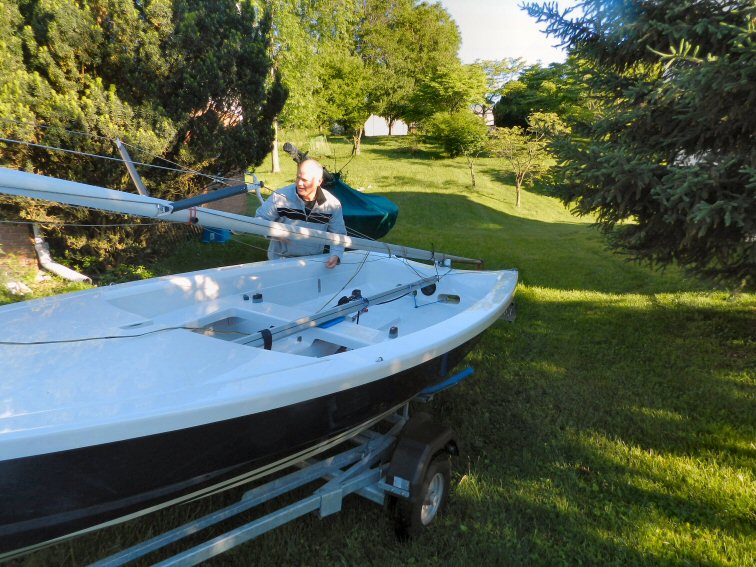 Richard Watterson

(above)

woke up early Saturday morning and decided he

would

join the cruisers, Dick Harrington with Jane Korvers, Tom Goldsmith with Uncle Al, and ... after all!! So Al left not only W3854 but also his car at Richard's home in Hummelstown with a view to picking them up in time to continue on to the Bayview One-Design Regatta June 1-2.


.....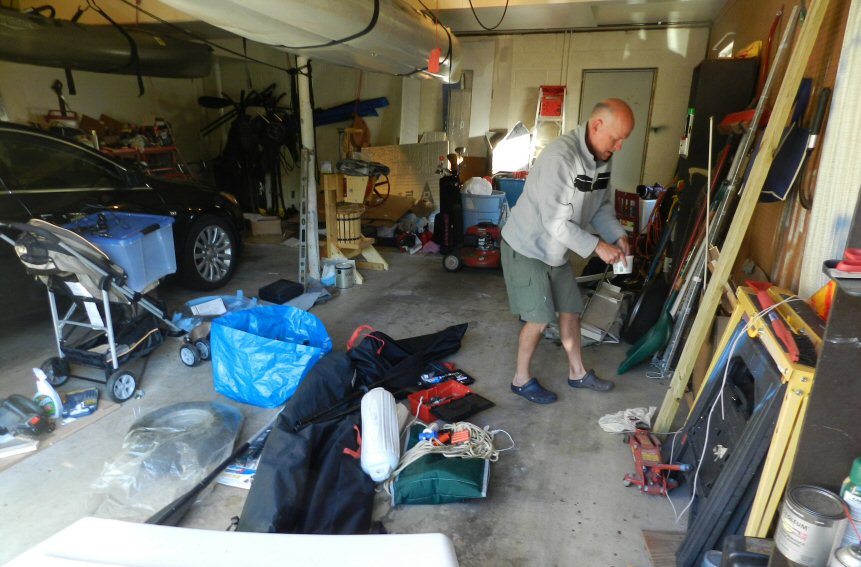 A few quick packing tasks for Richard and are off in his car to ...


.....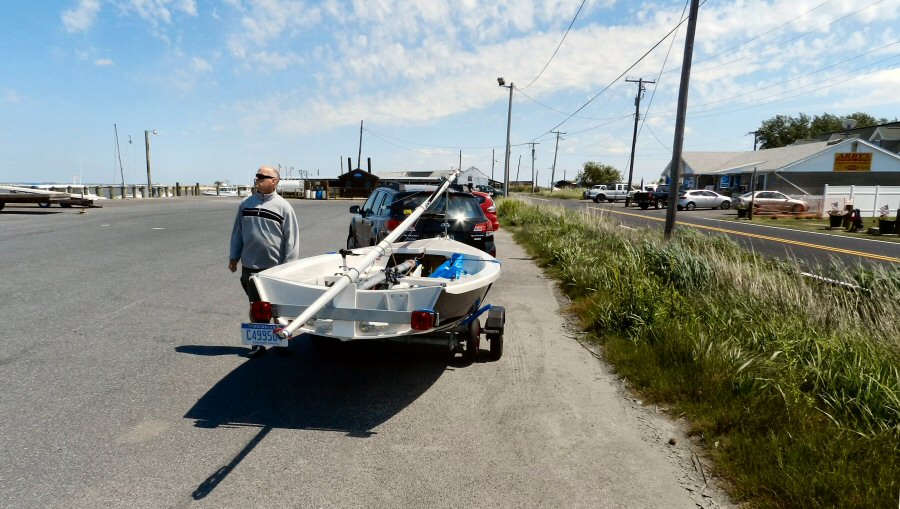 ... Wenona at the south end of Deal Island on Chesapeake Bay's Eastern Shore. - click here for larger image


.....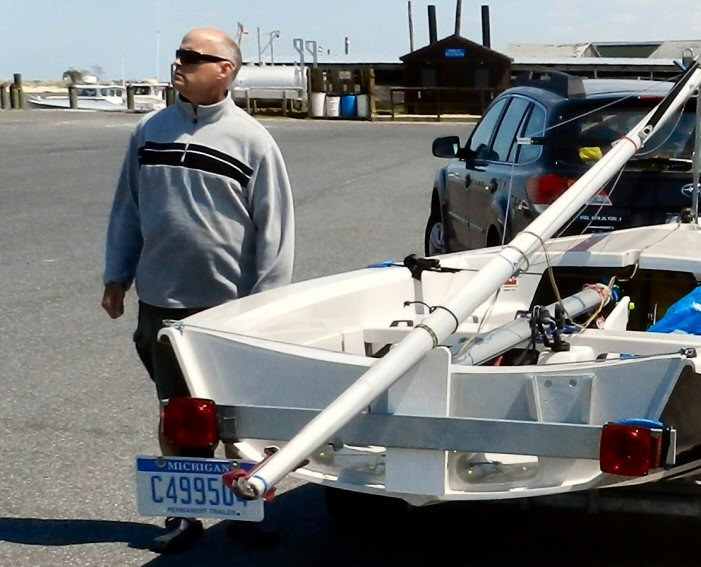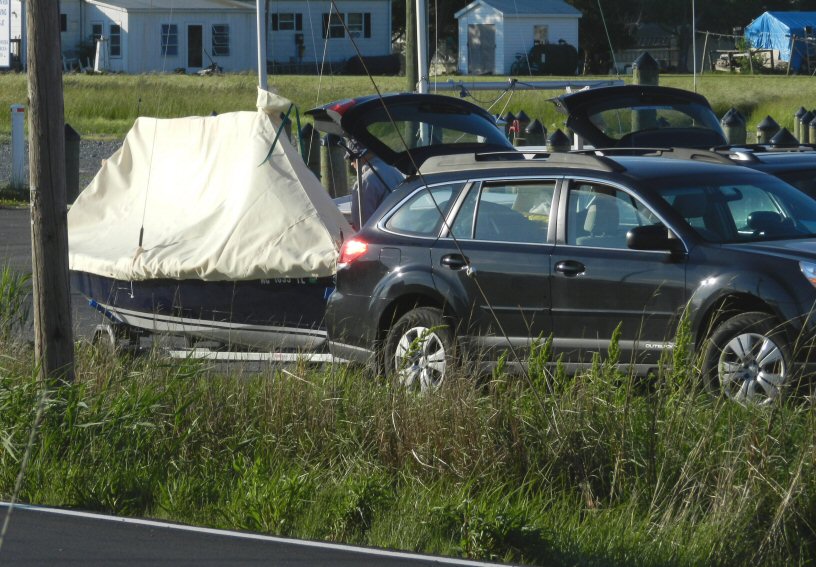 Richard plans to single-hand his Wanderer for which he now has a tent from Hans Gottschling. Hans was heard to mutter
that this loose fit is what you get when you phone the measurements instead of letting Hans do his own measuring.


.....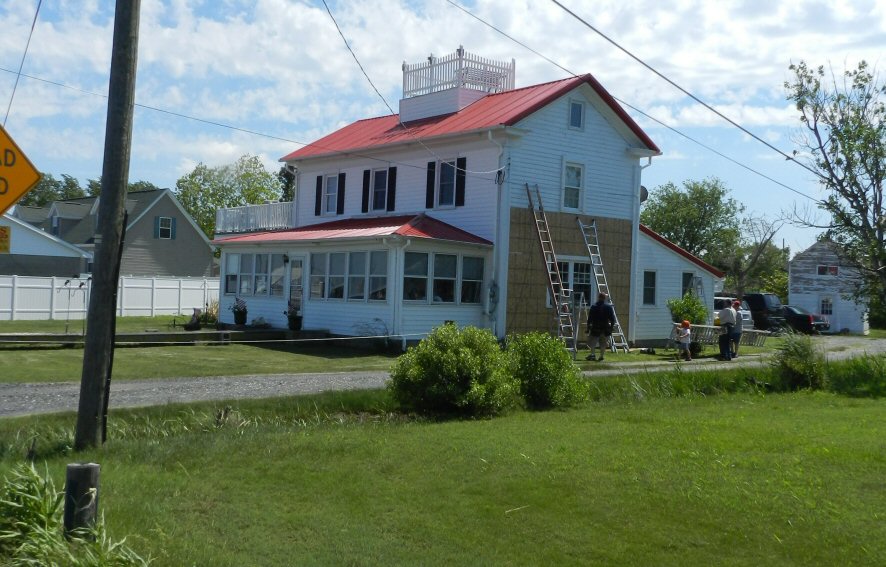 Spring construction on Deal Island, a distinctly working-class area


.....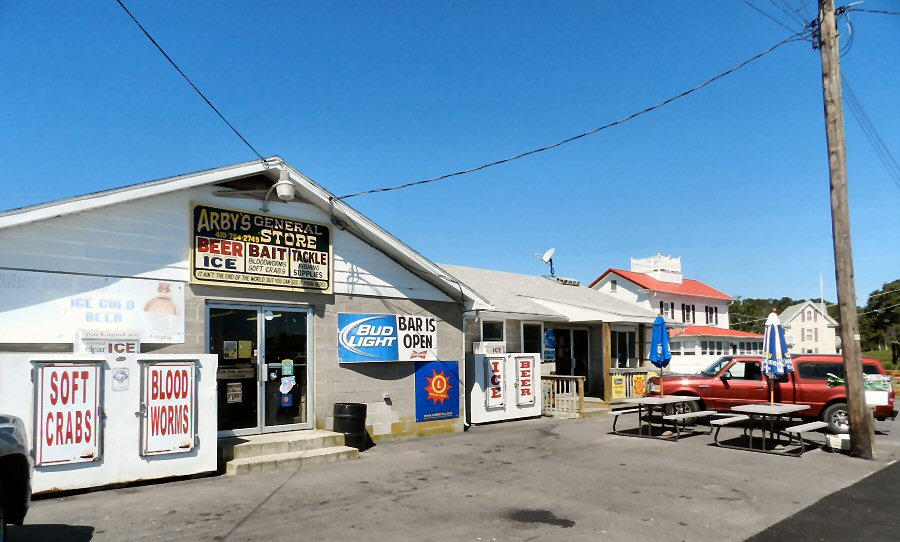 Arby's

was our Wenona ...


.....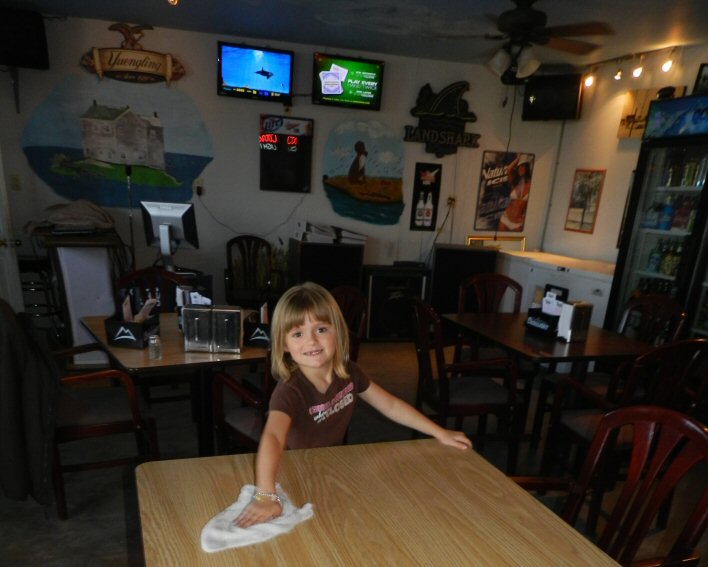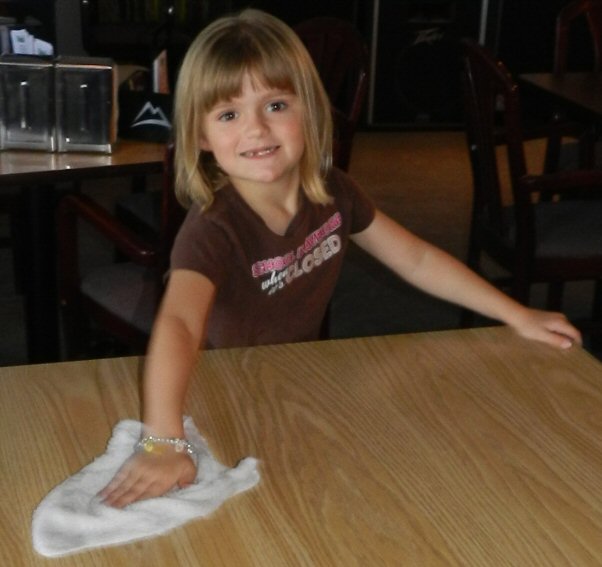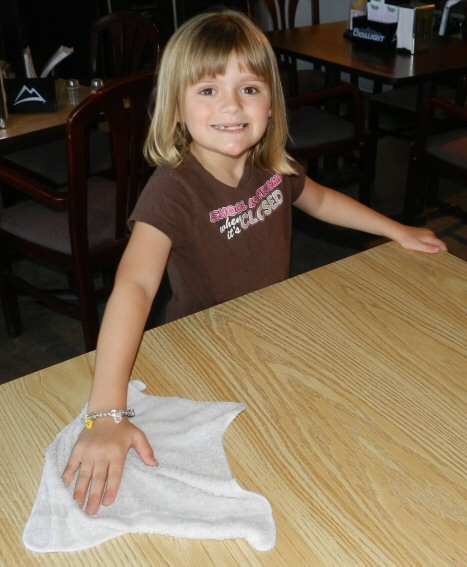 ... headquarters.


.....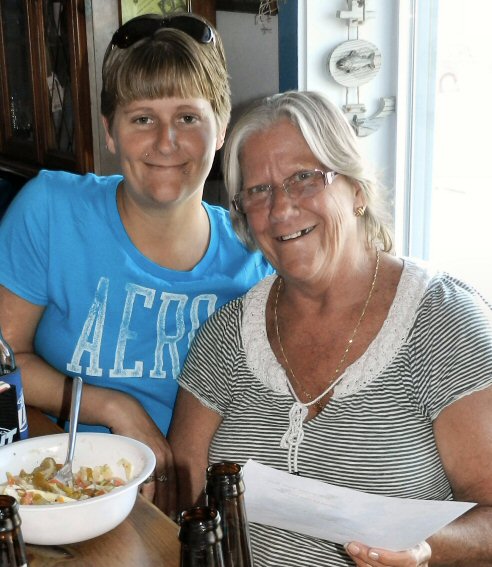 Our barmaids were the mother-daughter team of Stacey and ...


.....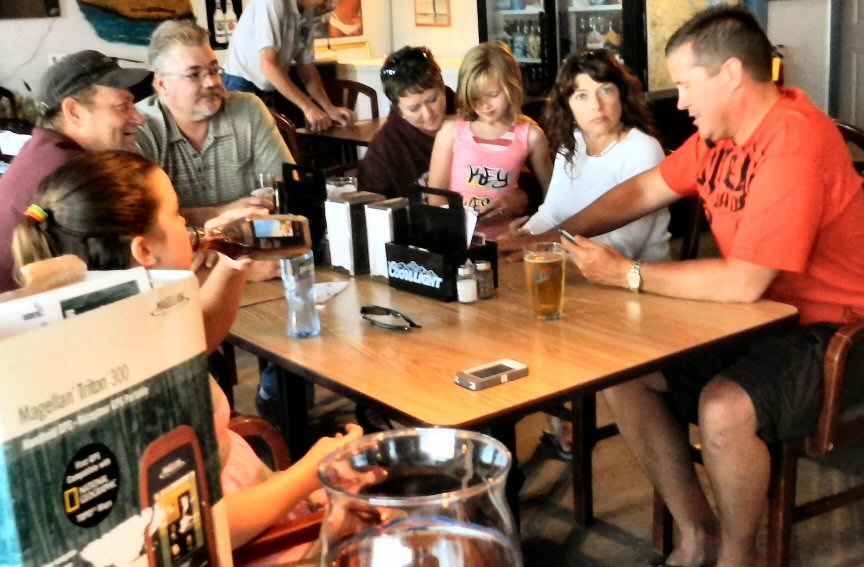 Arby's

is a very pleasant place in which to hang out.


.....



We met up with Tom, and Al proceeded to unpack the Magellan Triton 300 he he snapped up
for $35 at a Wal-Mart en route after realizing he had forgotten his GPS and VHF radio at home.


.....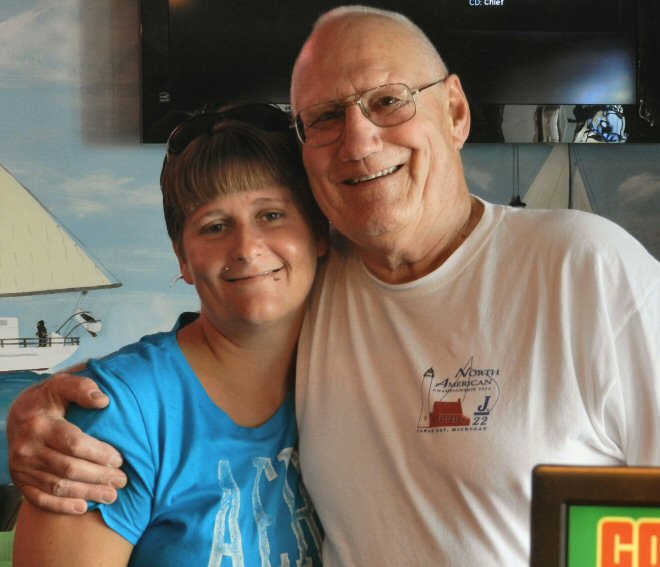 A lovely welcome for Uncle Al from Stacey. Later in the afternoon, Al was moved to introduce Stacey and her mom to the
Dark and Stormy
which had to be mixed in a dark corner of the store so that I would not be seen to be breaking Maryland law. Alas, neither of the two ladies liked our favourite so that Al had to drink both of their drinks. They did taste a tad strong. I eventually discovered I had been 151 proof rum which likely explains Al's loss of memory from much of the evening ...
.....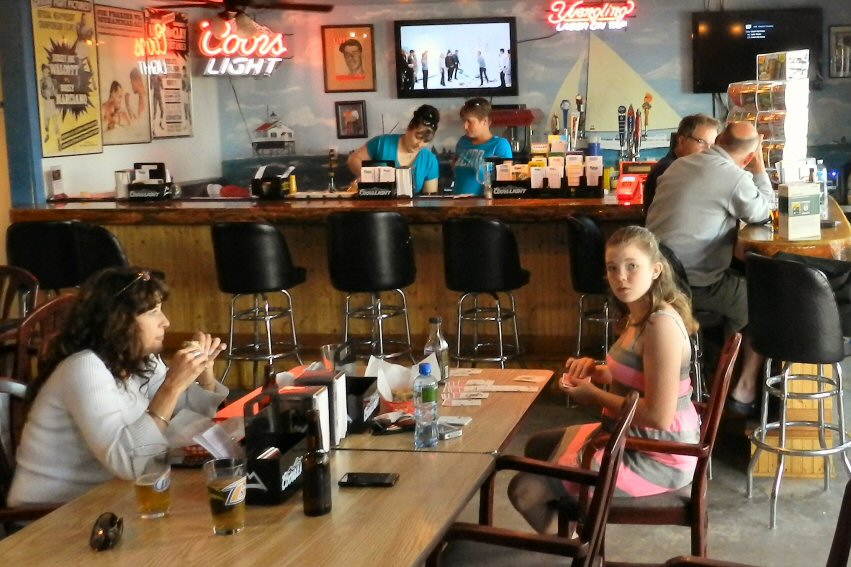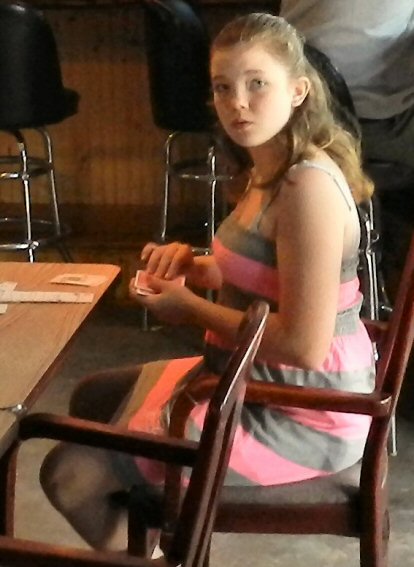 011


.....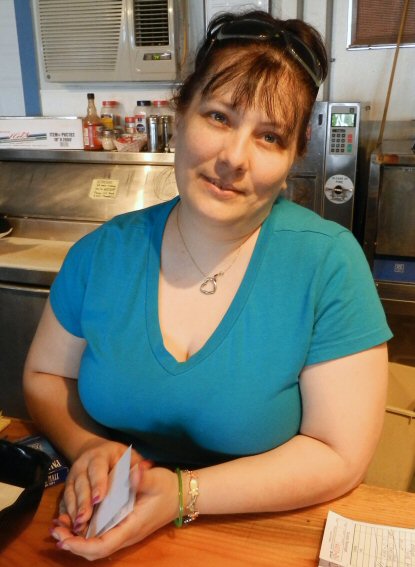 Michelle ran the snack bar.


.....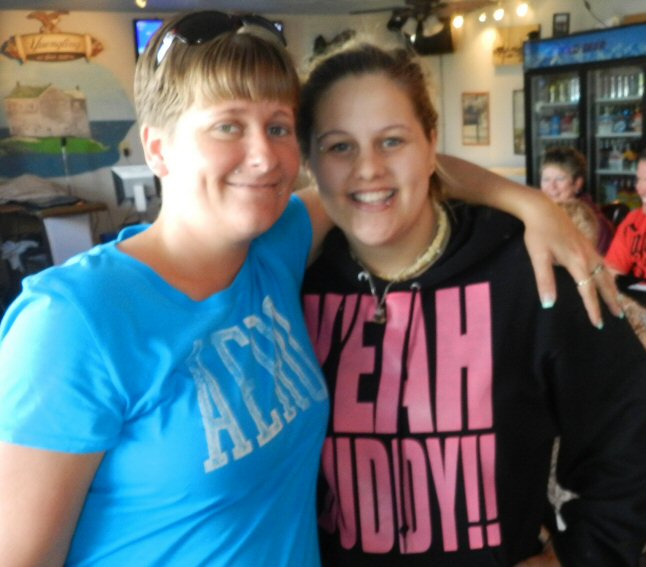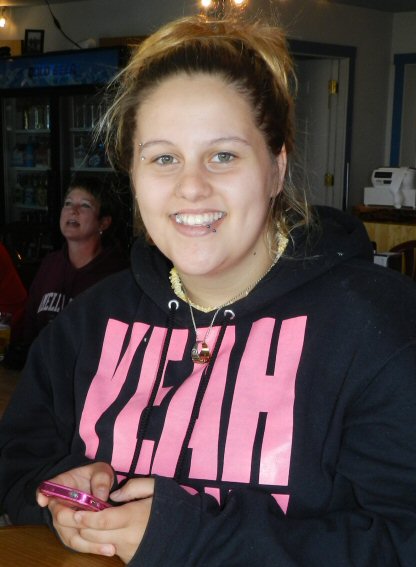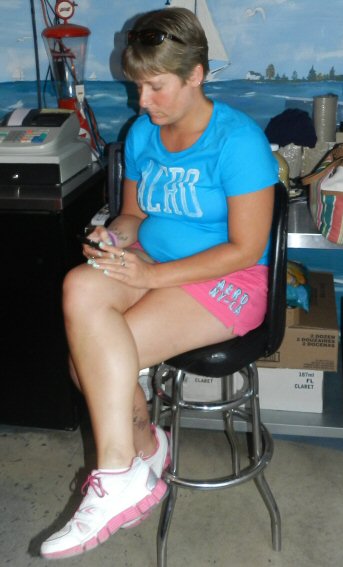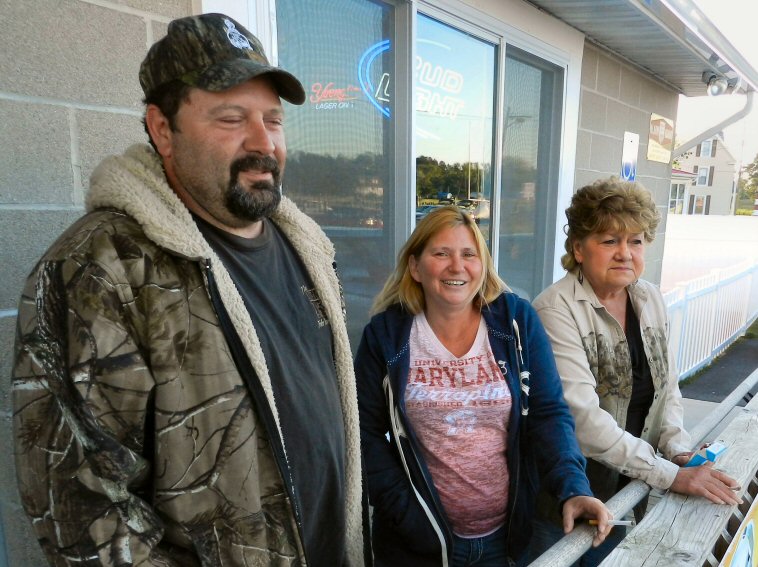 The smoking lounge was ... open!! :)