Wayfarer Worlds XVI
Heeg, Friesland, NL * July 16-22
Daily Reports
...



Uitslagen Wayfarer Worlds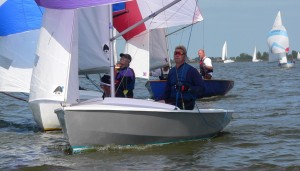 Hieronder een link naar de actuele uitslagen van de Wayfarer Worlds 2016 welke vanaf zaterdag 16 juli t/m vrijdag 22 juli op het Heegermeer wordt gezeild. De uitslagen worden dagelijks na de wedstrijden zo spoedig mogelijk bijgewerkt.

latest update from Steph Romaniuk which includes Gold and Silver fleet results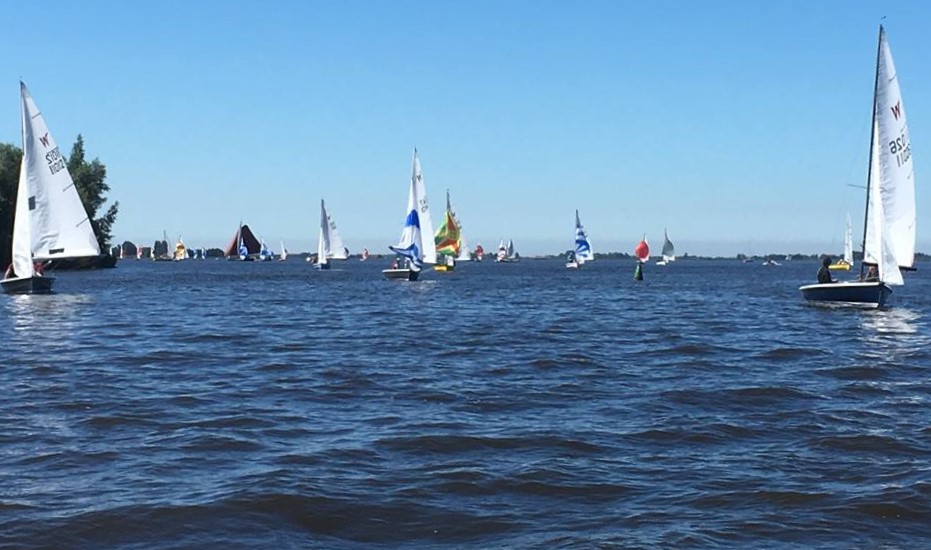 Hey all! Light air day - yay! There was a general recall on the first race as a bunch of boats were gathered at the port favoured end. They tried again and we had a great start - Hartleys just above us and Mike MacNamara in the pole position at the port end. It was "gusting" to 5kt and a bit patchy. Just enough wind to call it a race. One missed patch or bad tack and you lose a couple boats. We got infringed at the windward mark and love tapped a Danish Woodie. We dropped from the top five to about 15th but recovered to 6th by the last leeward. A couple bad choices had us finish in 9th on the final beat.