Subject: Ton Jaspers (W10445) shares plans for compact Wayfarer beach/camp chair

On 16-10-2012 0:20, james Heffernan wrote:

Hello Ton, Do you have the plans for the beautiful and functional chair that you made for Dick? Or is there a website where the plans are displayed. Linda wants me to make her a lightweight one to carry to the sandy beach. Best Regards, Jim Heffernan
From: Ton
To: james Heffernan ; Al Schonborn
Sent: Thursday, January 03, 2013 5:46 PM
Subject: wood camp chair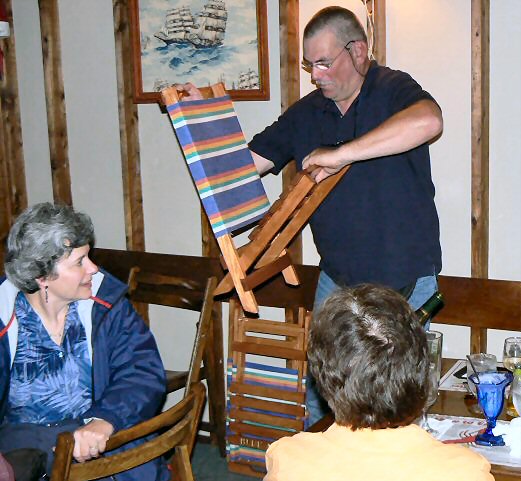 Here they are, drawings for the lovely chairs that Ton brought as gifts for ...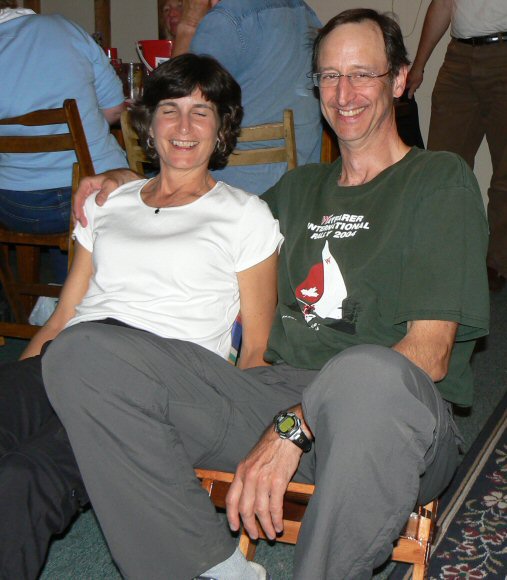 ... 2008 International Rally organizers like Tom and Nel Graefe

<>Hi Jim,

Let me start by wishing you and Linda all the best for 2013.

I have finally got around to rigging my old computer again and I am happy to report that I was able to find the chair drawings again. (Attached). Please feel free to copy it to your web site or maybe it fits better on the Wayfarer Institute of Technology (copied)?

The drawing comes from a school project intended for 10 to 12 year old children. I can scan the original document if you like. Next to the (simplified) drawings it holds a list of materials (planks, screws, etc.), a list of tools and a descriptive text about how to use the tools, but it is in Dutch. So, unless you plan to develop a US version of this school project I don't think it is of any use to you.

I have also attached the original 'Microsoft Office Visio' file in case someone wants to brush it up a little or change measurements to Imperial before publishing.

Please note there is a lot of stress on the lower plank on the back side. I ended up re-enforcing it with some heavy duty copper, countersunk, screws, replacing dowels, after they broke. On the upper planks I used blind dowels. The plank at the bottom-front is sunk in the standing planks and as such strong enough as it is. For the seat I also used blind dowels instead of screws.

Best wishes,
Ton Jaspers
(Swiebertje - W10445)



Subject: deck-chair addendum - and other Wayfarer wife pleasers - from Ton Jaspers (W10445)

From: Wayfarer

Sent: Monday, January 07, 2013 9:27 PM

Subject: wood camp chair




Hi Al,

Maybe you should add a comment these chars are designed to fit through the rear hatch of a Wayfarer?

The downside of publishing the plans is of course it will demote my and Tom's boats from a "de Luxe" to a "standard" Wayfarer assuming everyone will now have a set of chairs in their back lockers. But then again, it may save a marriage or two for those chairs do allow us to please our commander-in-chief in unprecedented ways.

:-)

Next an essay on what best to use carry her liquor, my vote goes to the Wayfarer engraved Stainless "Berenburg" pocket bottles, though the Danes may have other ideas.

;-)

<to be continued>

Cheers, Ton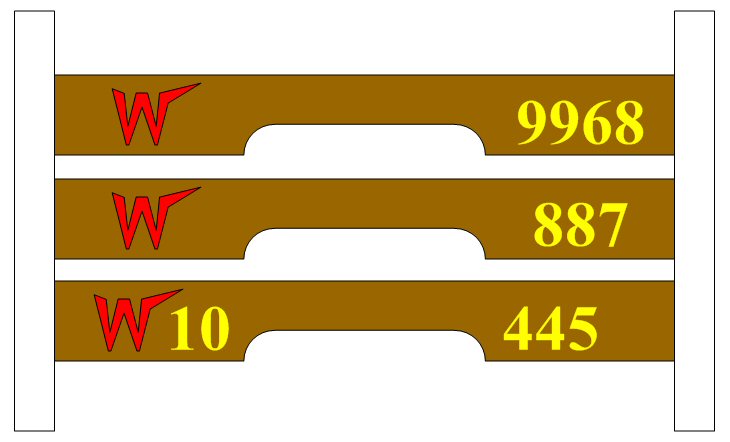 >