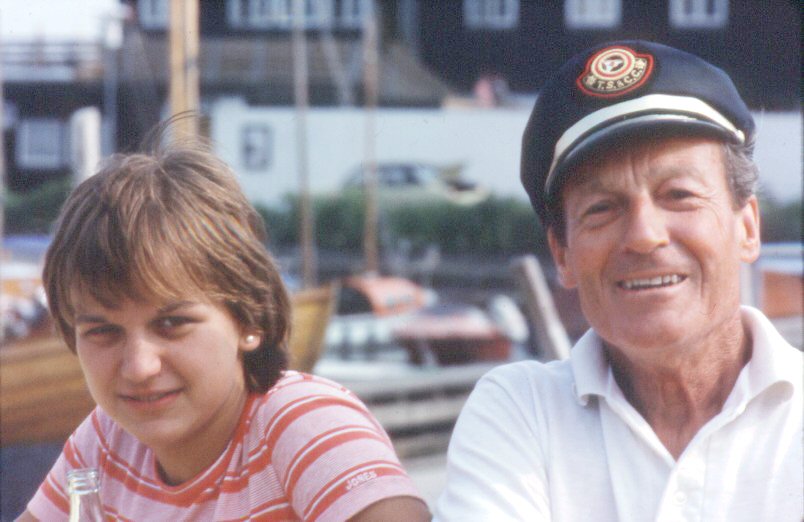 Jennifer Burrell with George Blanchard


...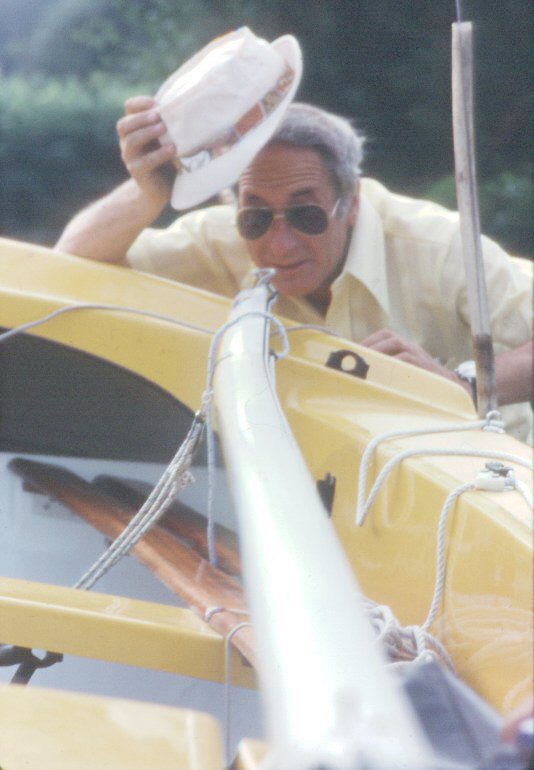 Graham Dodd is not too pleased with his borrowed boom but all is not lost, because ...


...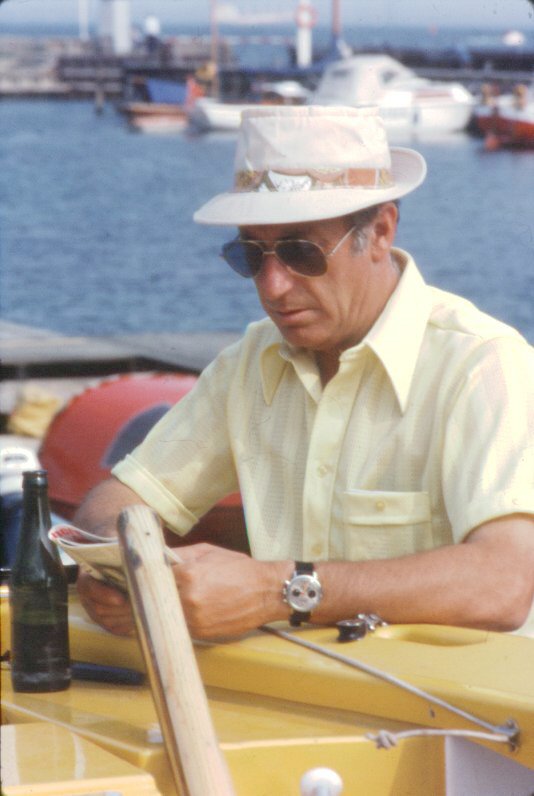 ... there is lots of exciting night life advertised in the guide to Copenhagen.


...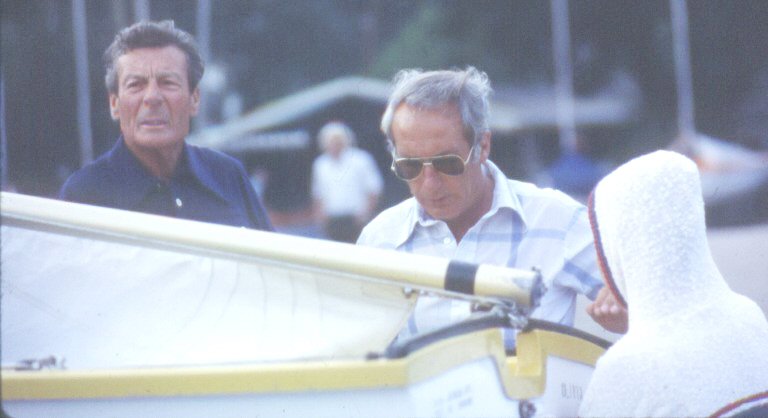 George and Graham check out the gear.


...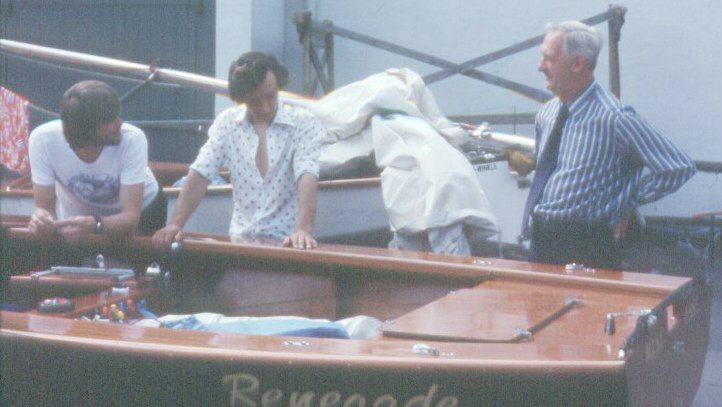 John Doerr

(l)

admires Ian Porter's new wooden Wayfarer

Renegade

built for Ian by Alec Stone

(r)

- the start of the wooden Wayfarer revival.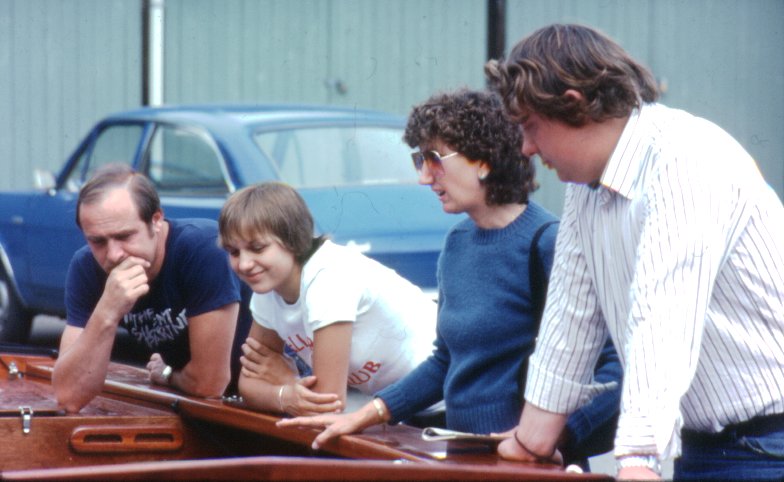 Mike Porter gives the Burrells a "guided tour" of

Renegade

.


...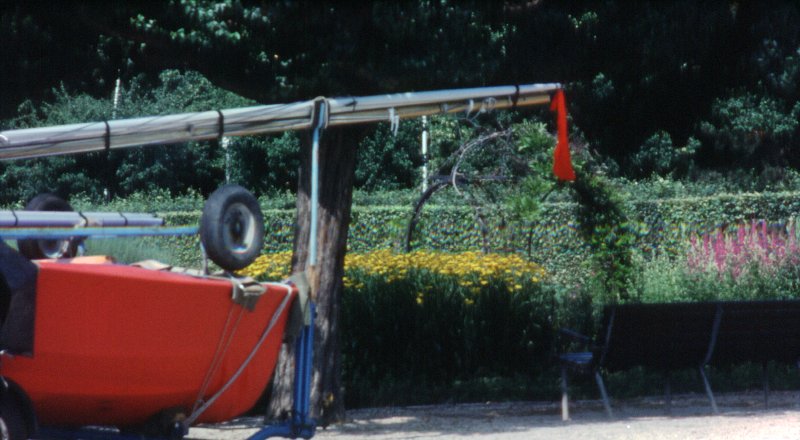 A number of the Brits came prepared with two masts.


...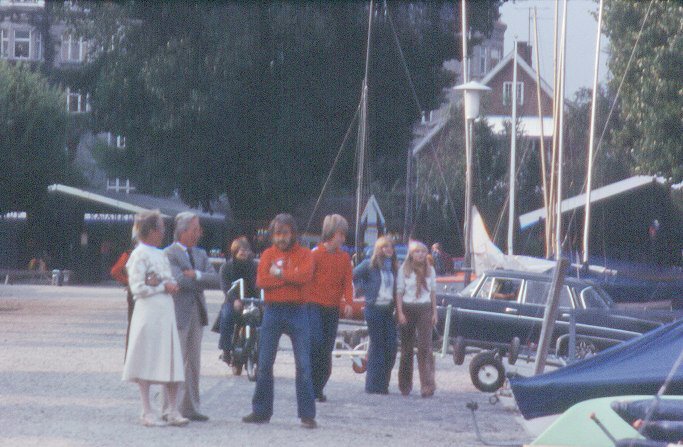 John Doerr looking like the flasher who was going to retire but then decided to stick it out for another year.


...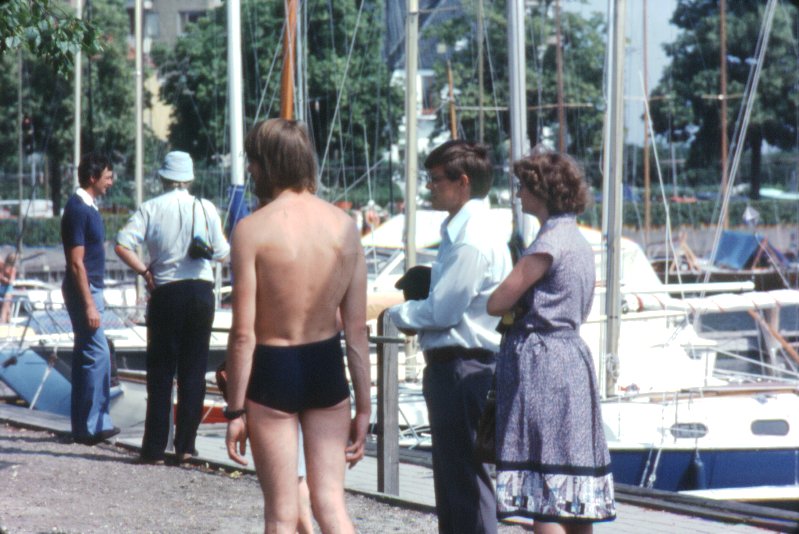 While John is headed for the beach, Jay and Marsha Gregory from Washington State are off to town.


...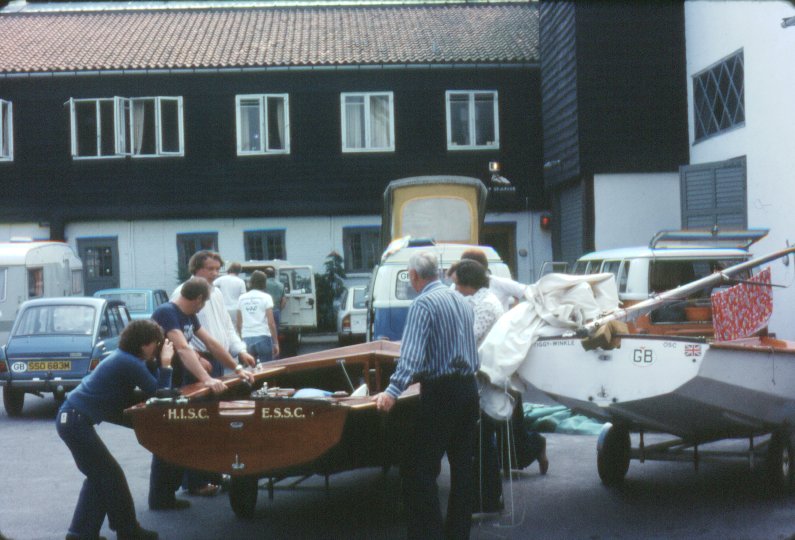 26


...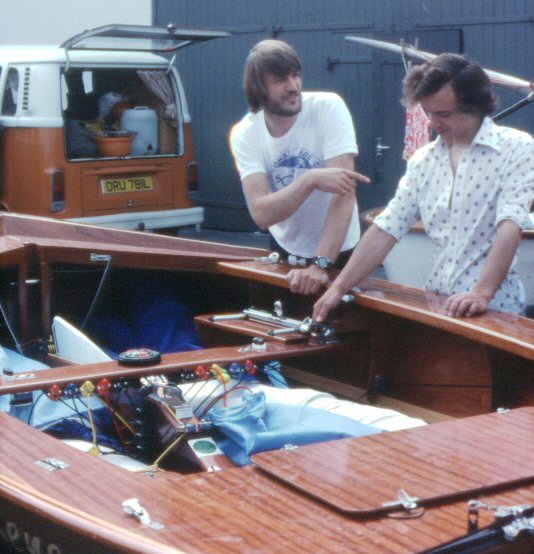 Ian shows John his fancy, adjustable jib tracks.


...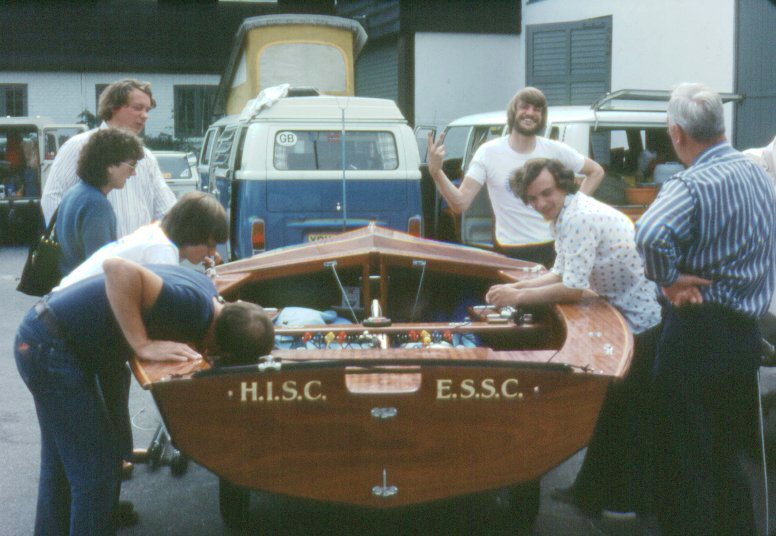 What a ...


...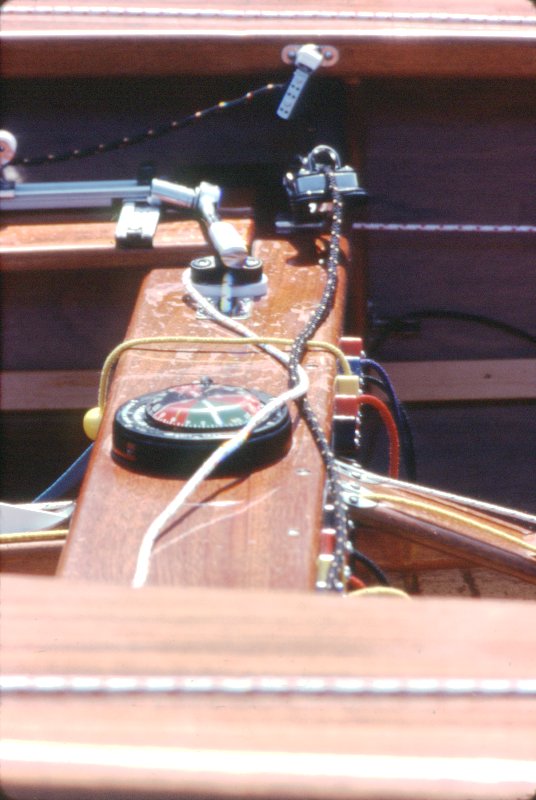 ... machine!!!


...



To us non-Brits, this was like something from the control console of the Starship

Enterprise.




...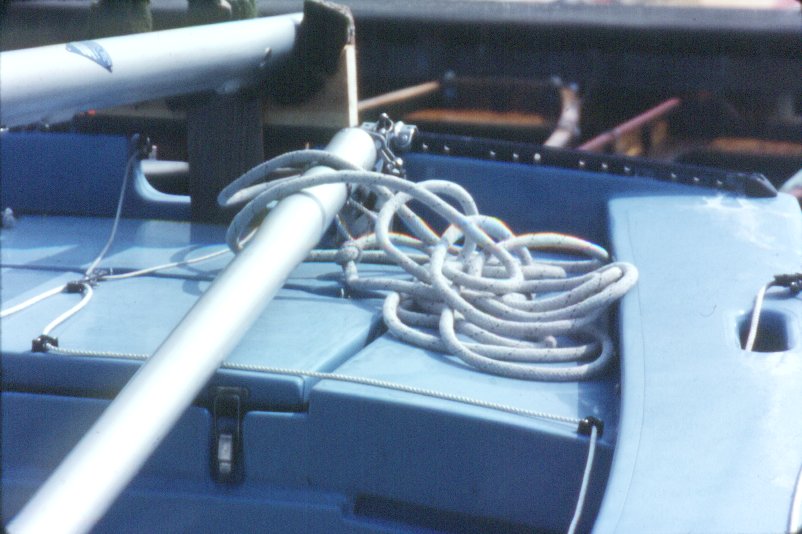 Just getting as much weight as he could out of the ends of the boat, was Alan Neville!


...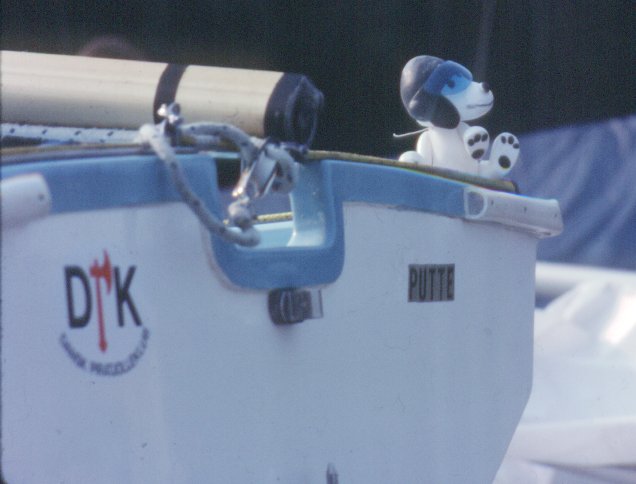 The Danes had lesser go-fasts!


...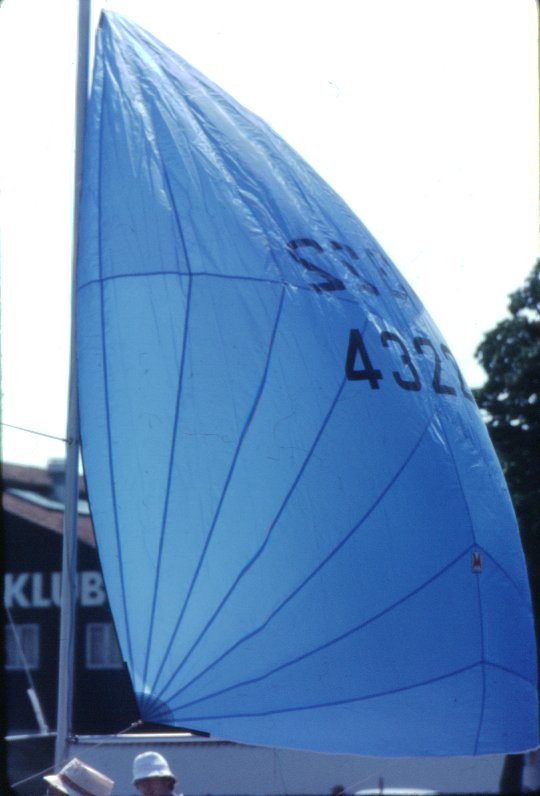 In 1978, this Alan Neville chute was pretty avant-garde.