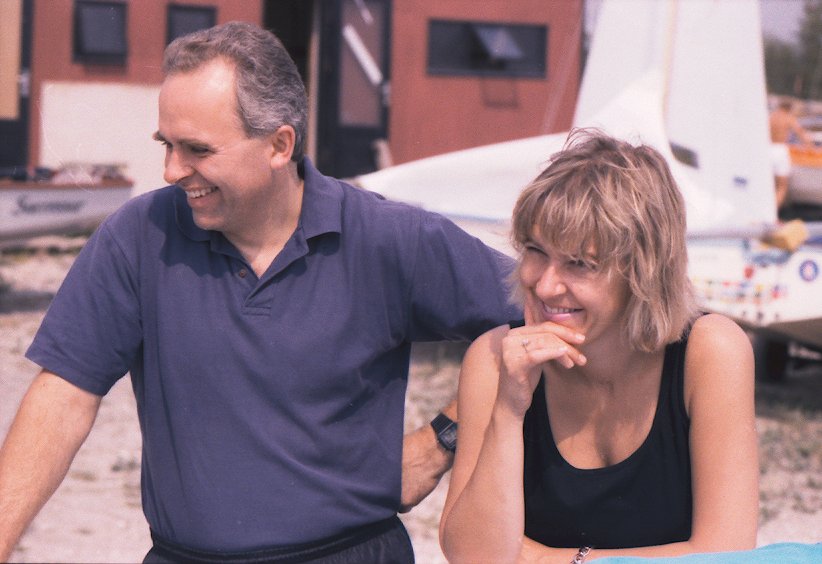 VS01: Guy and Judy?? Hacon
..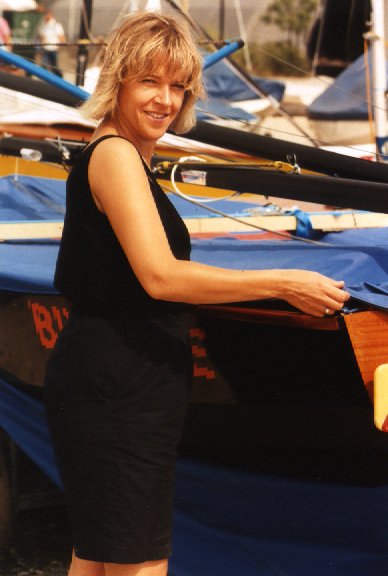 Unwrapping the "jewelry box" after the long trip from England
..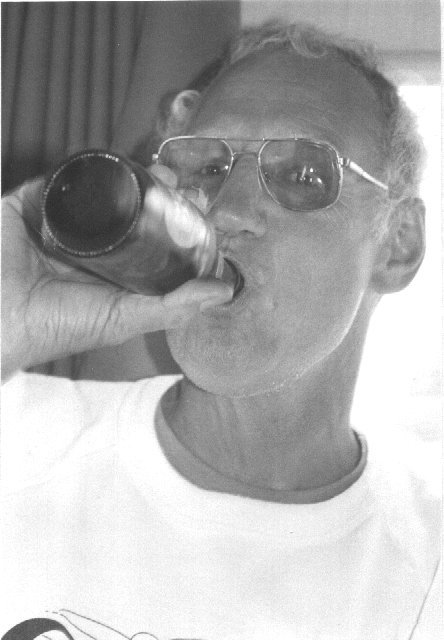 It was often windy enough that even Uncle Al's hair developed a wind-blown look
- which was enough to drive a man to drink!
..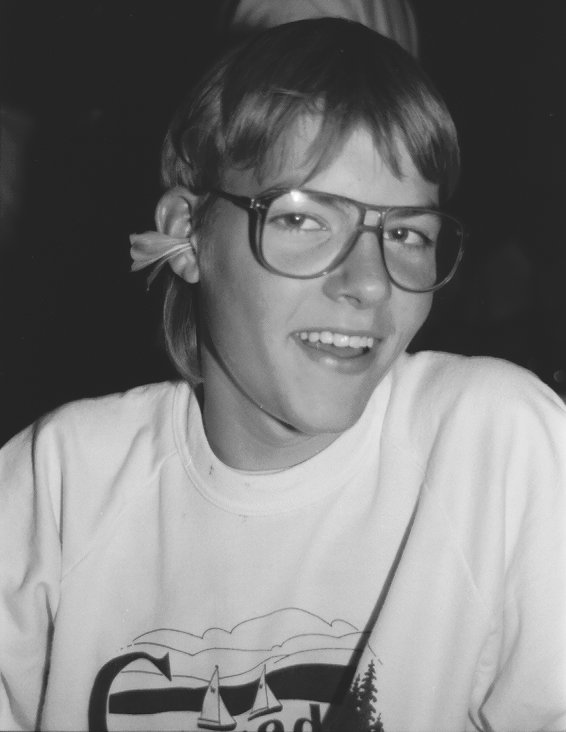 Christian Friis
..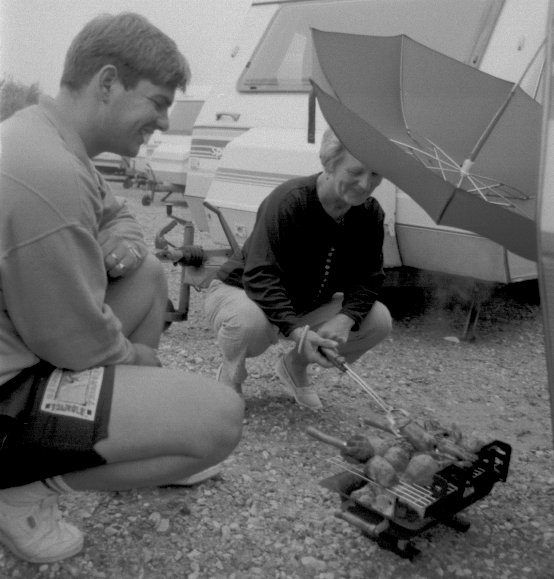 VS05: Cook-out with a dual purpose. Simon Wetherill and ??? dry the umbrella at the same time.
..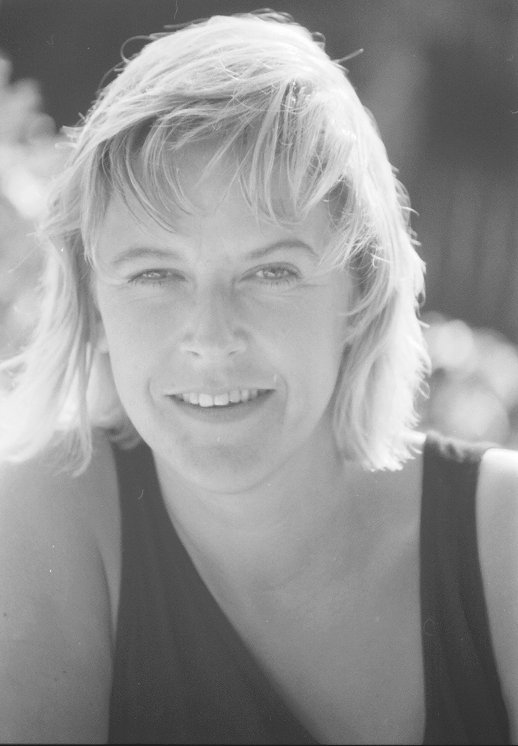 VS06: Judy Hacon
..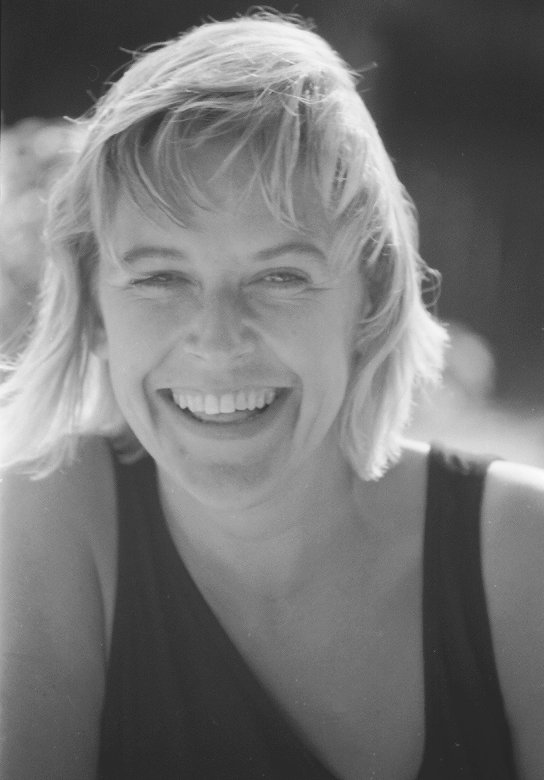 One more time for luck
..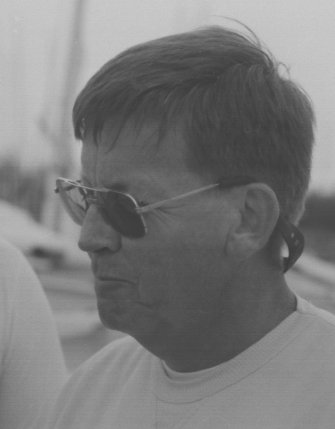 Gord Law
..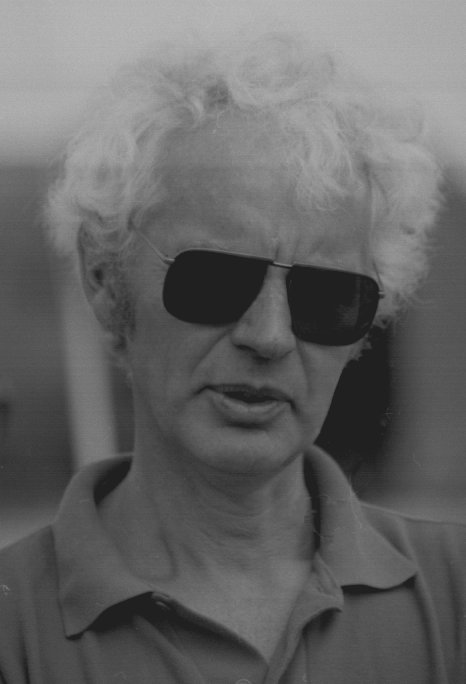 Finn Brøgger Jensen
..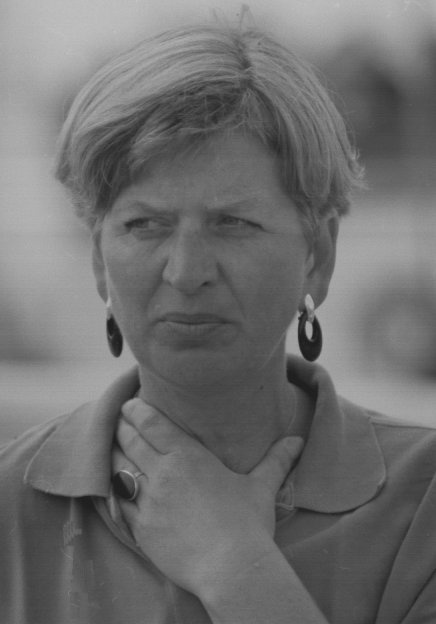 Finn's (then) wife, Anne
..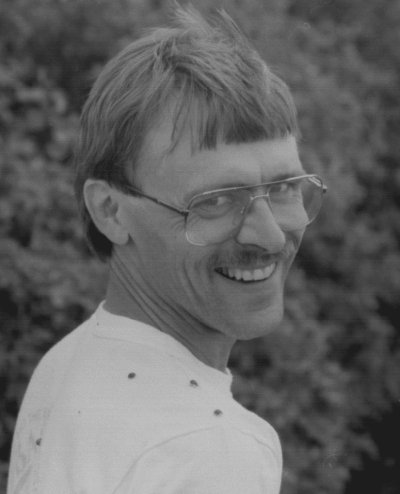 VS11: Keith Kennedy, "babe magnet" - too bad the ladies in question are bugs
..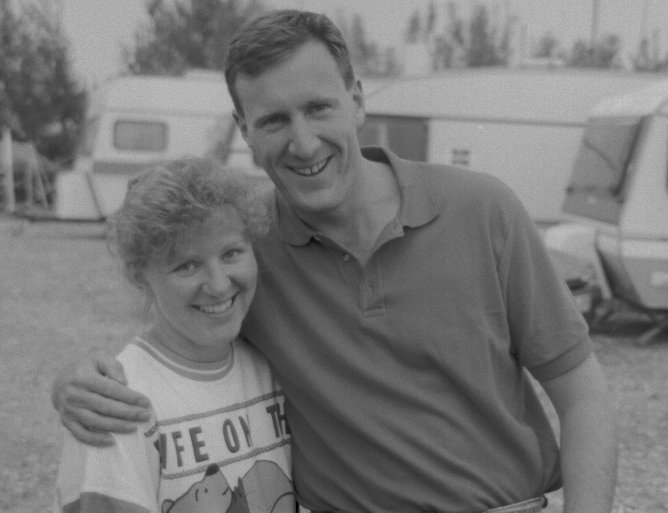 VS12: ?? and Neil Harvie
..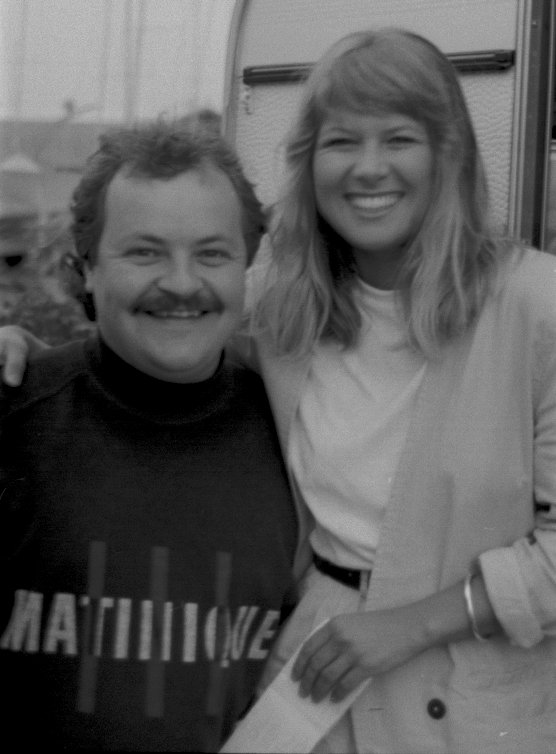 Søren Gøtzsche and Jetta visited to reminisce about the good old days
when they were in Tawas for the 1980 Worlds.
..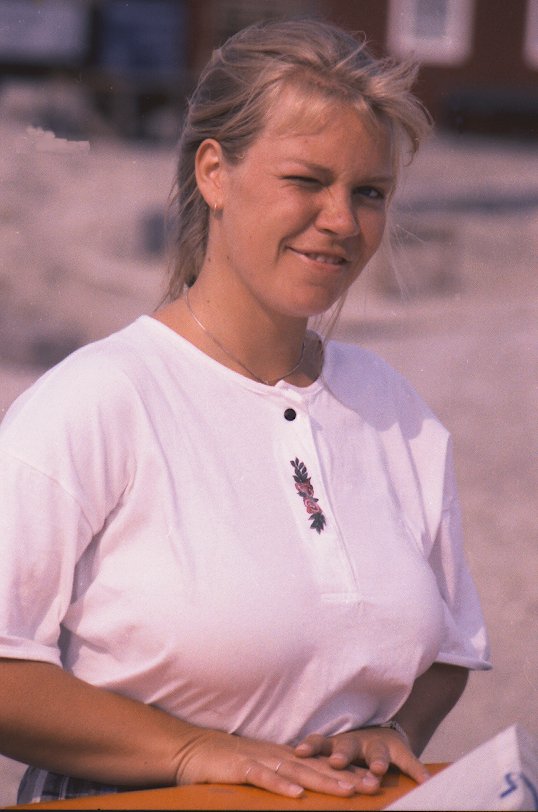 Anne - now Mrs. Cartsen Lauridsen
..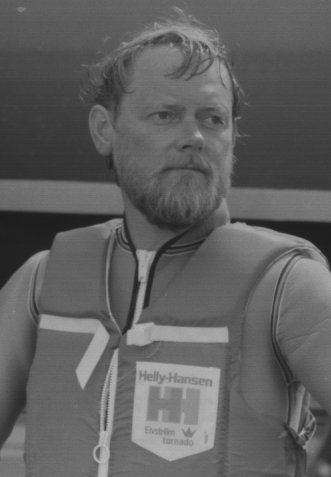 Jesper Friis was staring at something else, judging from the "look"!