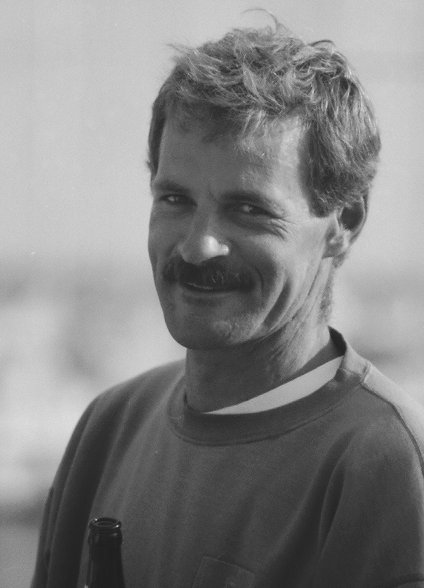 Henrik Koch
..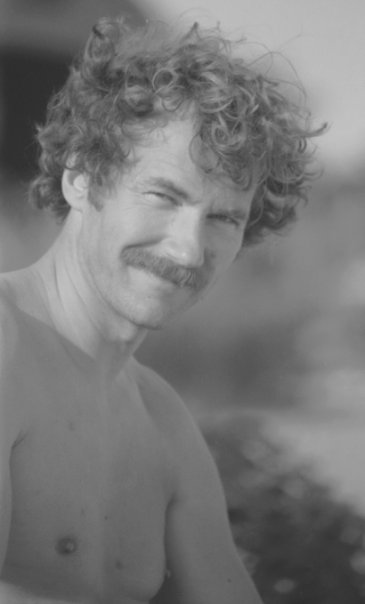 Poul Ammentorp
..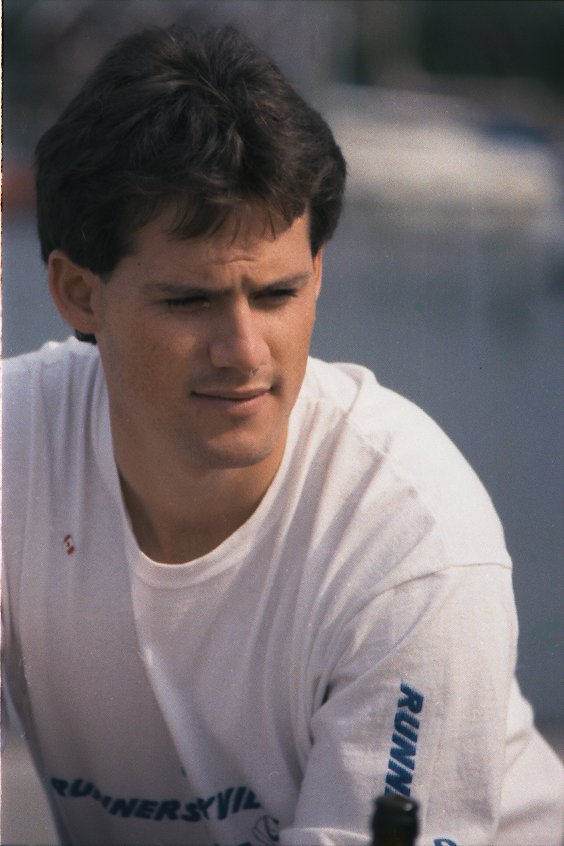 Keith Boulton
..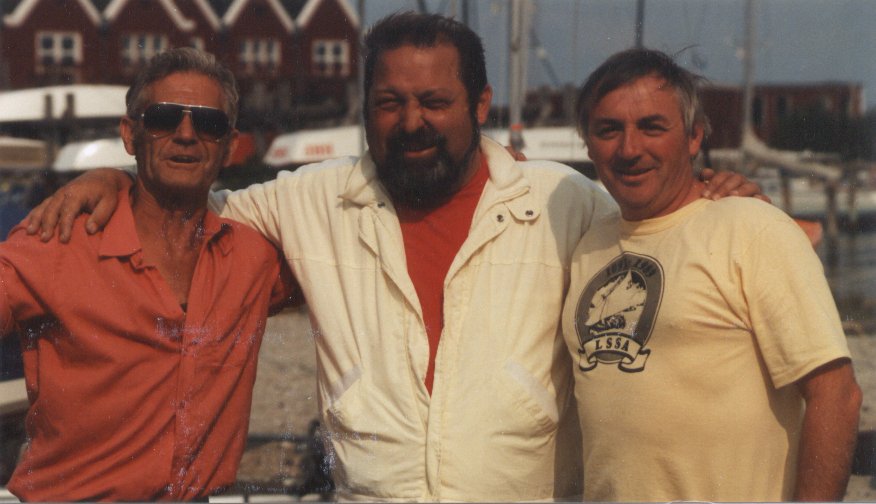 Tom Wharton (r) re-joins the International Brotherhood of the Fishermen...
..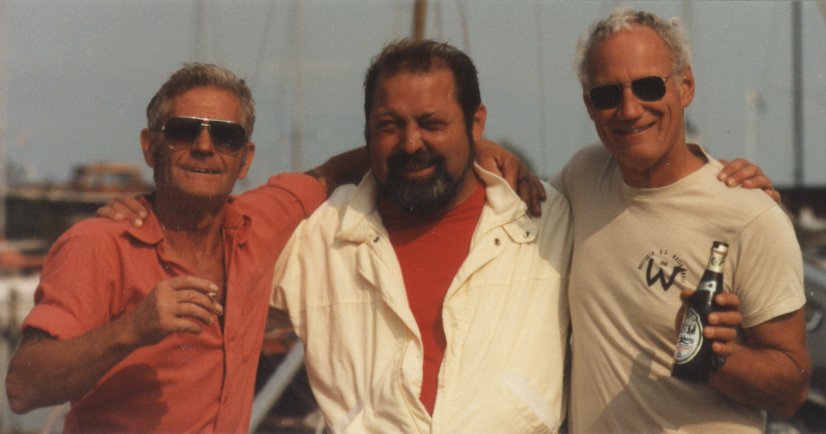 ... and even allows Uncle Al to pose with his new friends.
..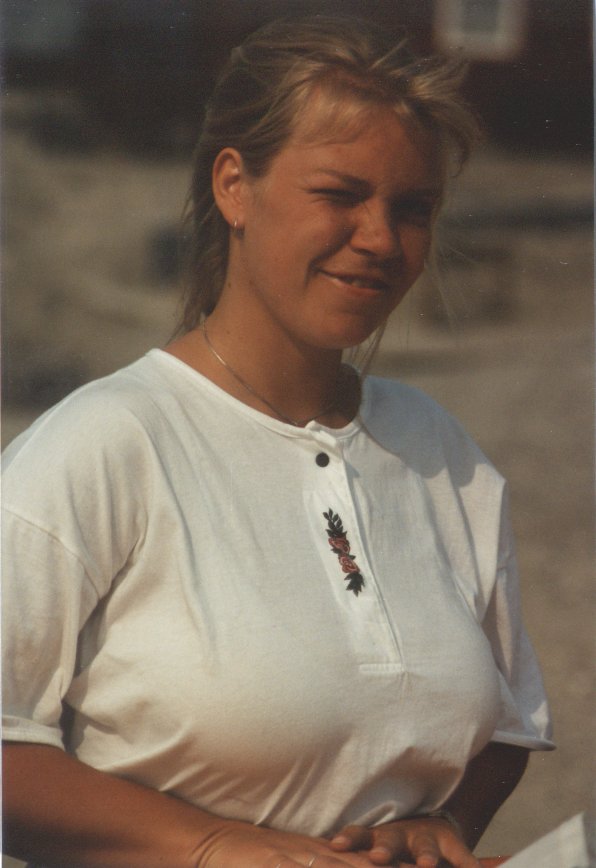 And what page would be complete without Anne?!
..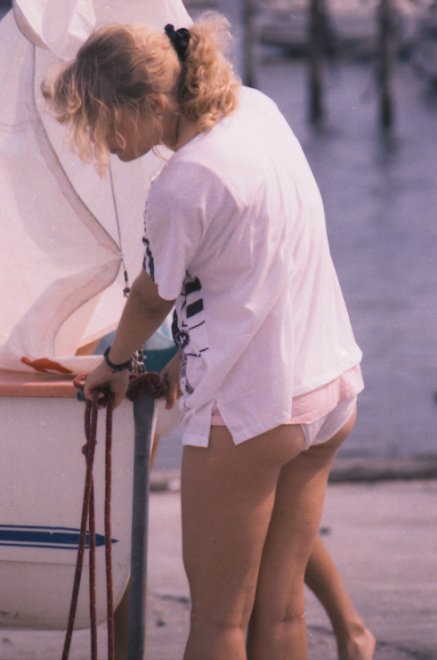 Like a compass needle...
..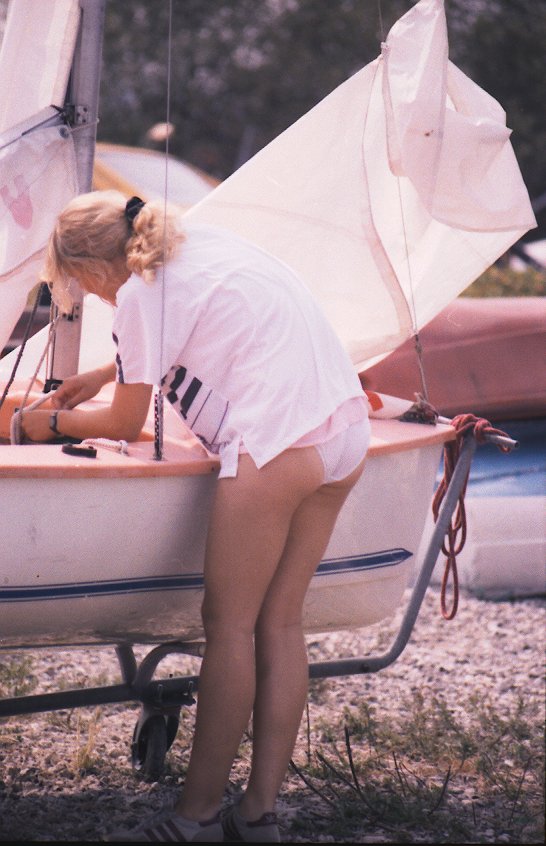 Uncle Al's camera...
..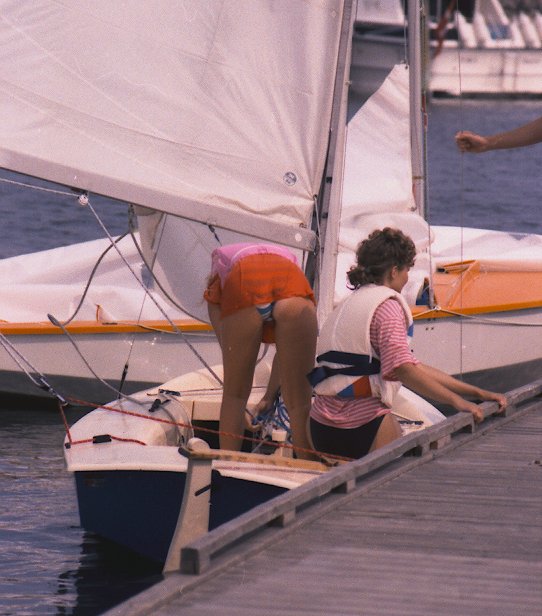 ... always seems to find magnetic north or magnetic personality, etc.
..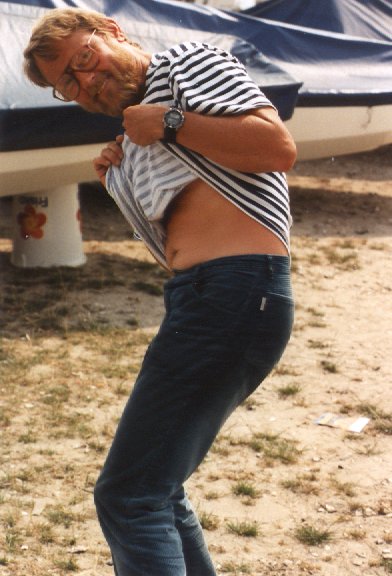 Inspired by the views above, Jesper contemplates going topless.
..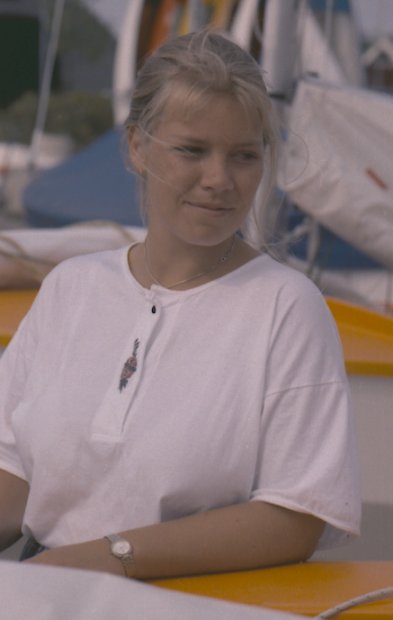 Supervising the final preparations before sailing.
..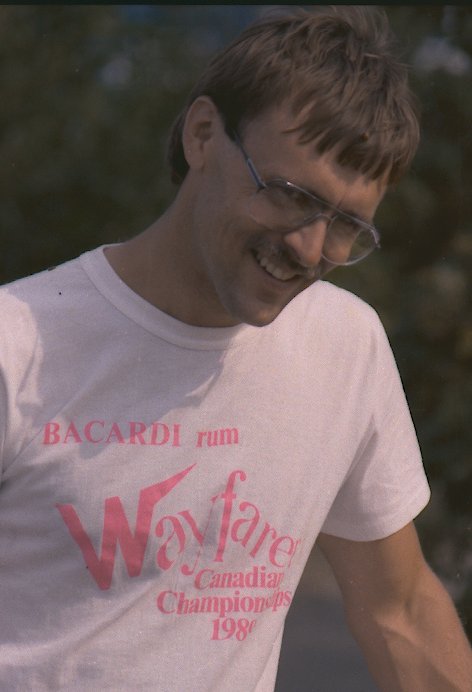 Keith Kennedy of Ottawa
..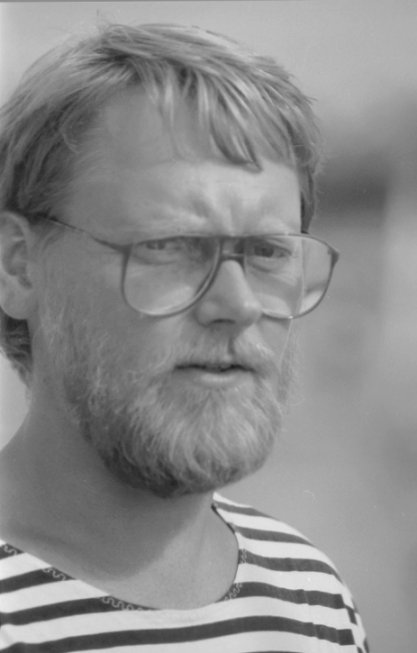 Jesper views the Worlds preparations...
..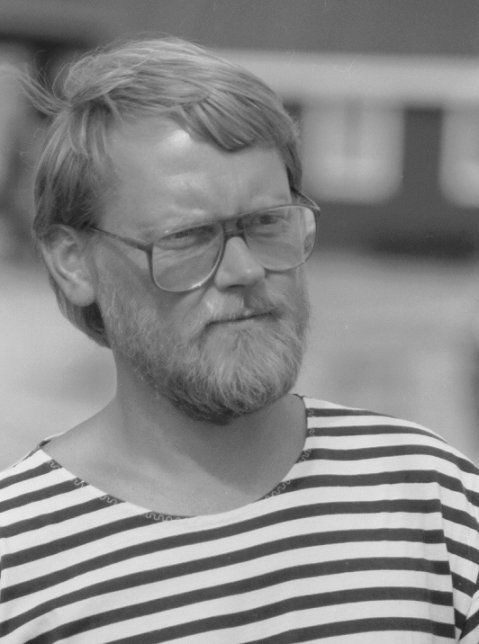 ... with a critical eye.
..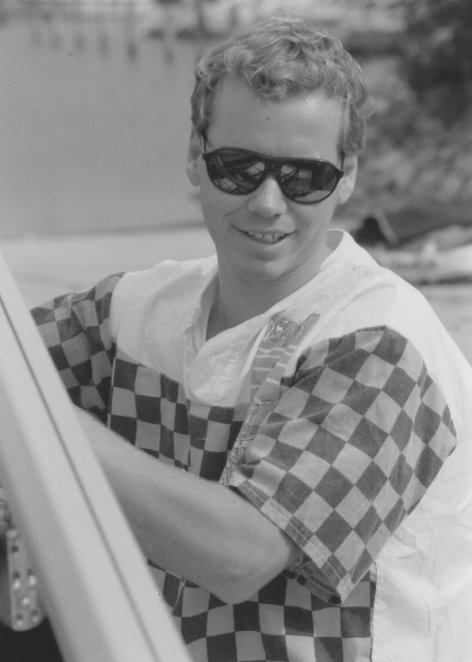 Bryan Sims prepares Confusion after her long flight from Canada to Germany
and road transport on to Denmark.
..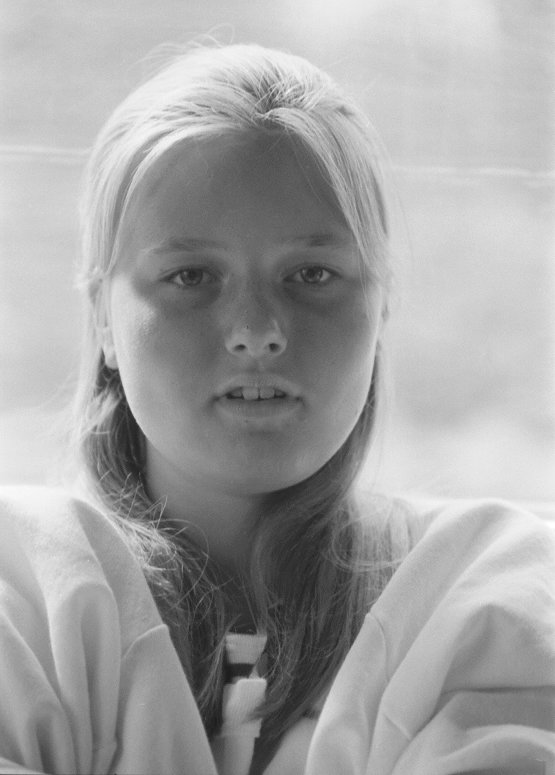 Martha Friis
..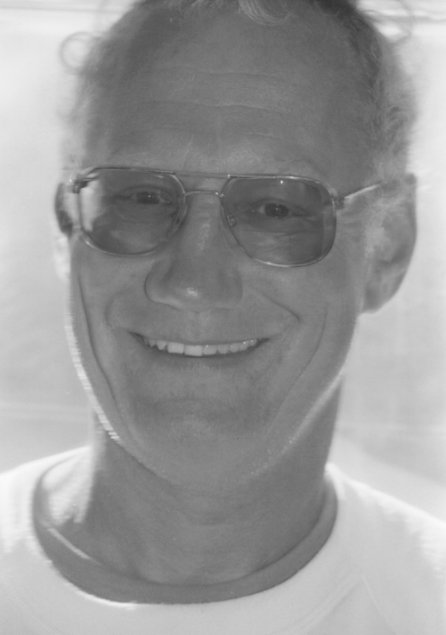 Uncle Al
..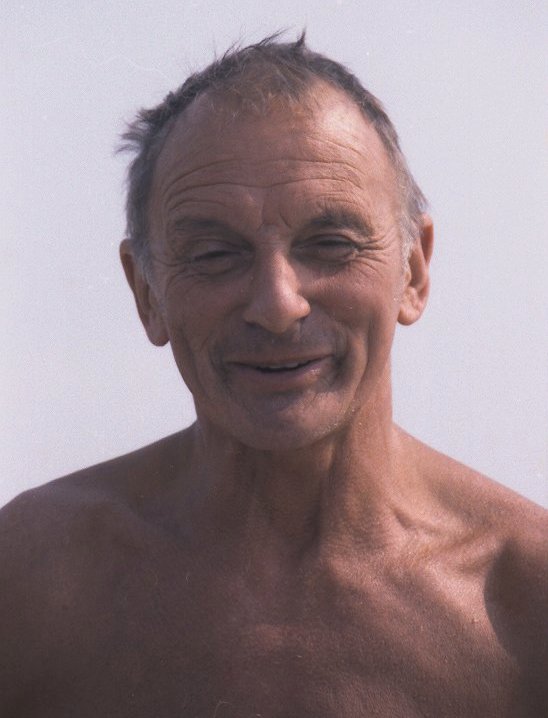 Colin Taylor