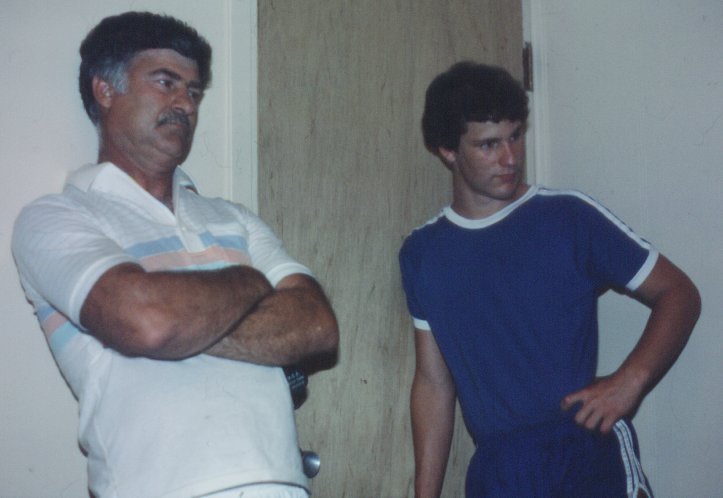 Joe and Jeff DeBrincat are less than pleased with their accommodations.
..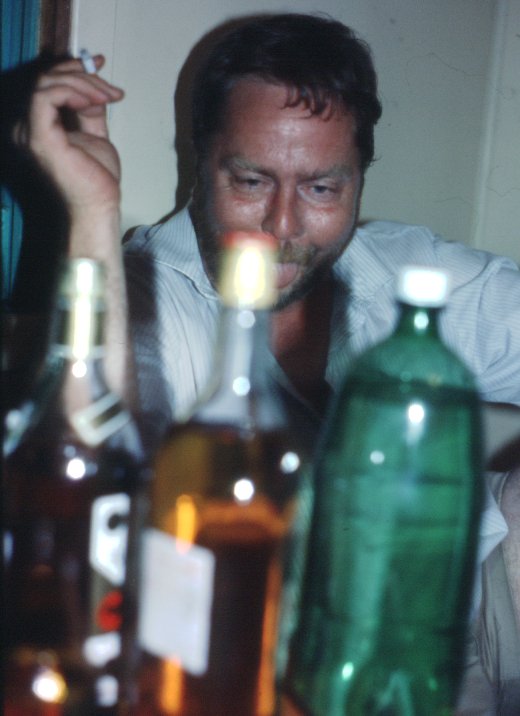 The Complaints Dept.: CWA Chairman, Don Gallagher, ready to field
any and all complaints with great fortitude!
..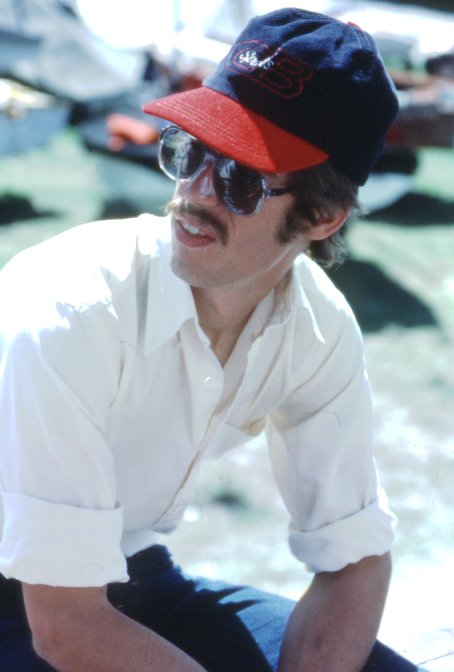 Joe Schnur
..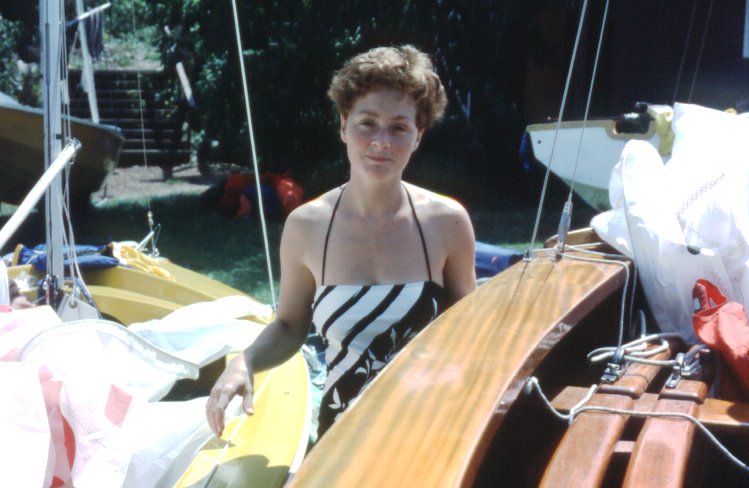 Julia Schönborn after a windy race - note the SHADES rarity of jib sheets through both leads.
..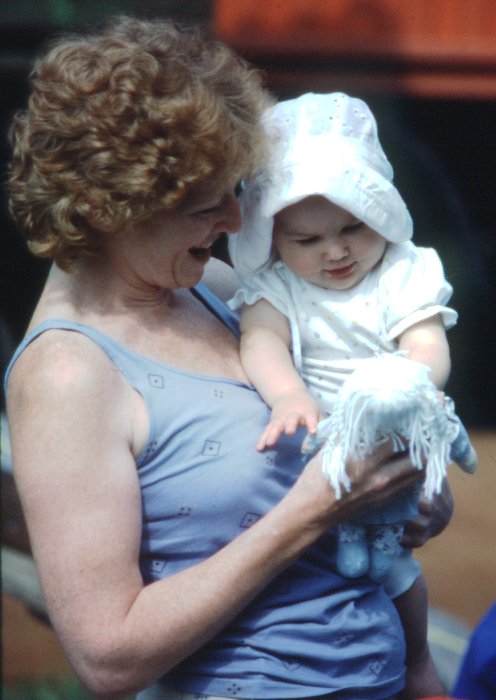 Sara Hinton presents Joanna Schönborn with a doll that would be her favourite for years!
..
Uncle Al complete with Tilley hat and daughter, Joanna
..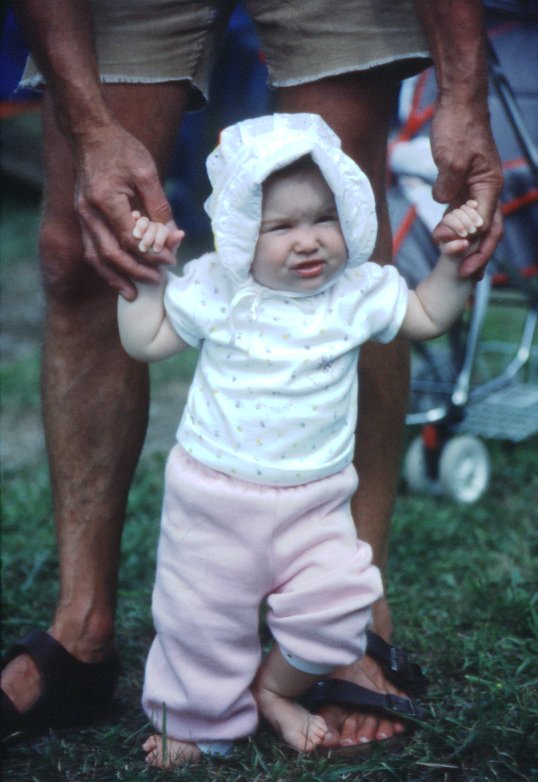 Joanna takes Uncle Al on a tour of the boat park.
..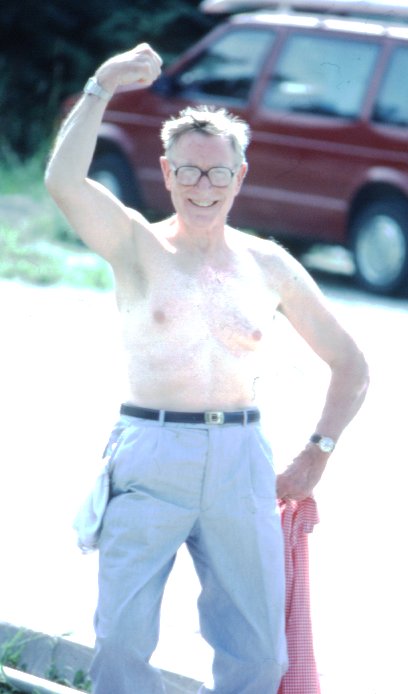 UKWA Chairman, Jim Wilks, is about to ...
..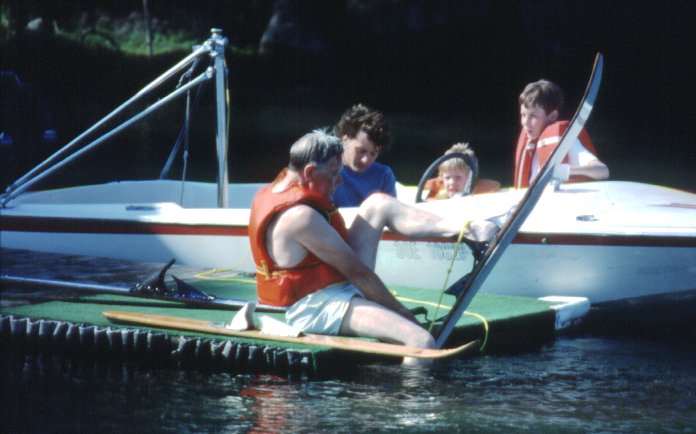 ... go ...
..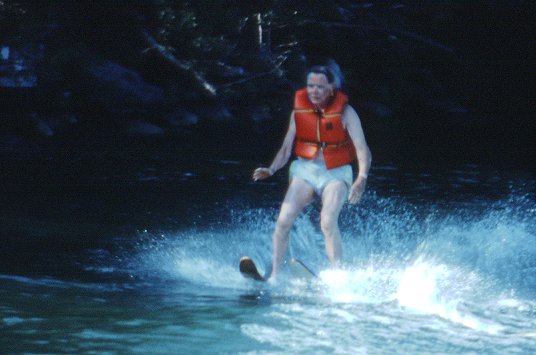 ... water-skiing!
..
X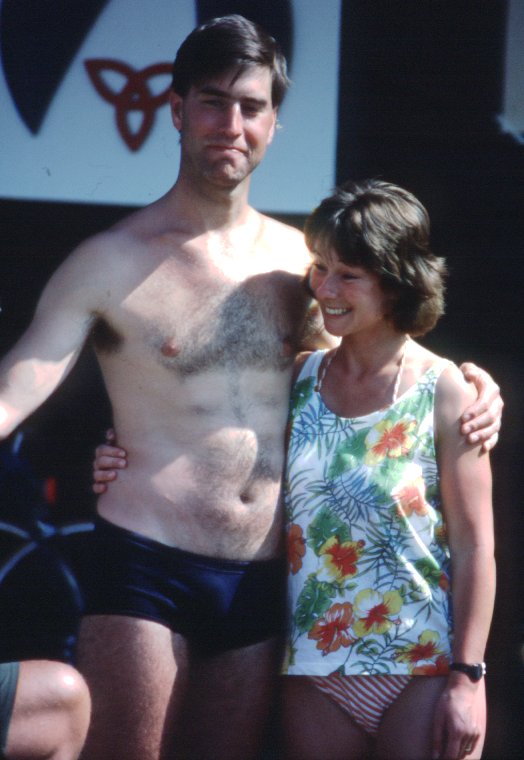 Two bathing beauties: Tim Kirby and Sharon Stone look on as ...
..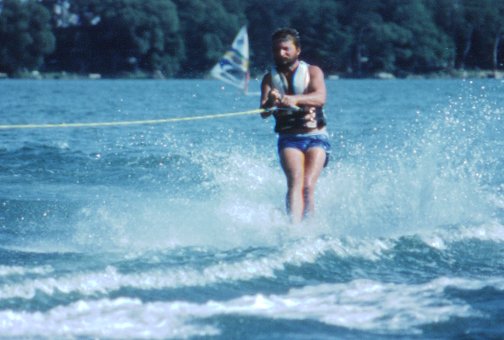 ... Richard Stone cruises in for a nicely controlled landing.
..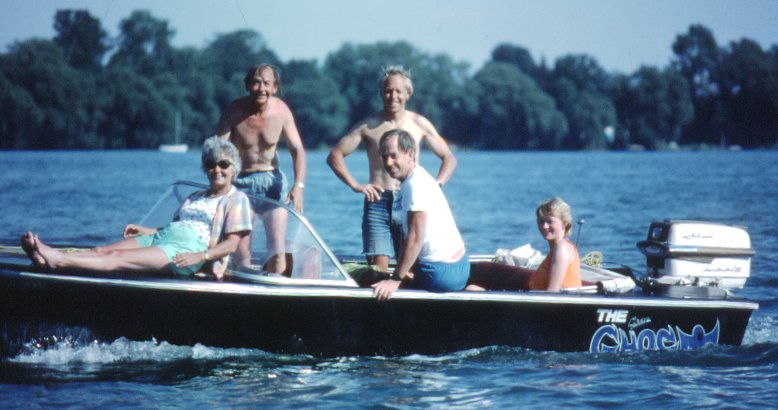 13: Relaxing aboard a rental are (l to r) ???, ??? and Tony Perkins with James Harden and Caroline Perkins.
..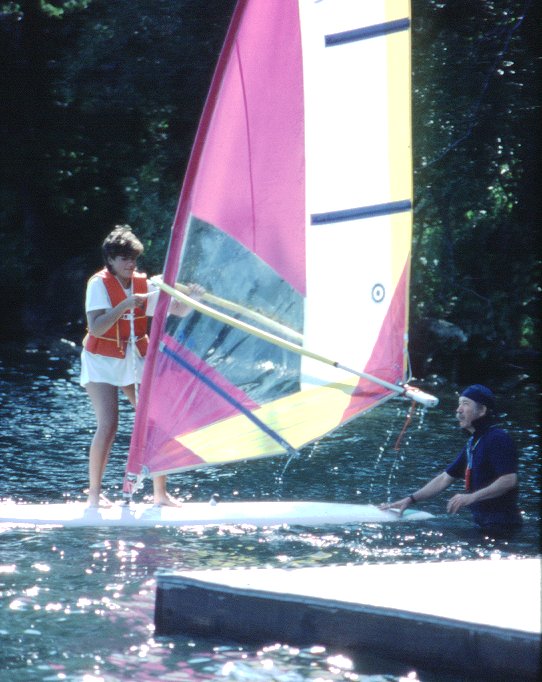 Earl Schnur helps Christopher's sitter with a windsurfing lesson.
..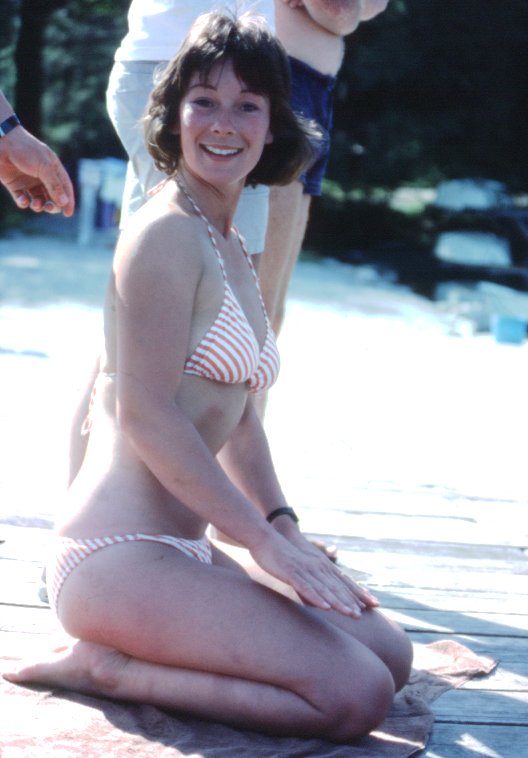 One of keeping people from looking at legs that are sailing-bruised!