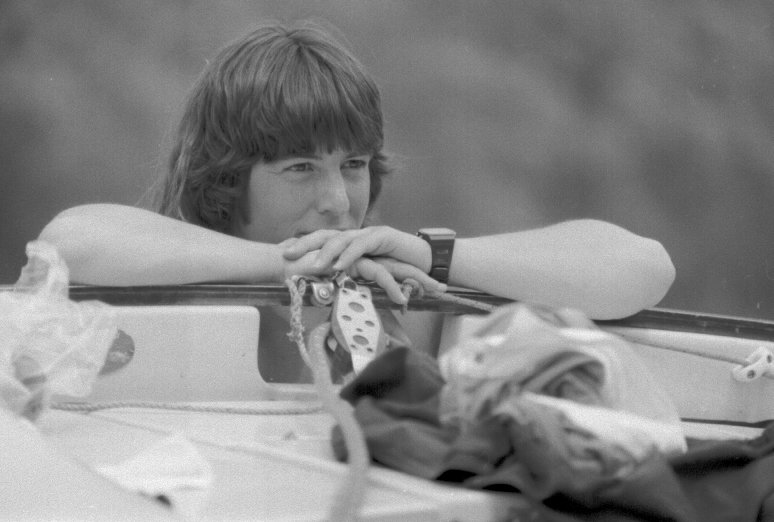 June Underwood
..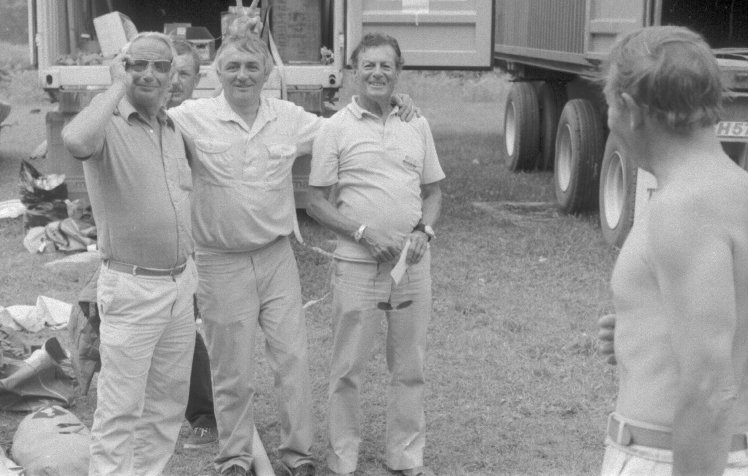 The Three TSCC Musketeers: Graham Dodd, Tom Wharton and George Blanchard
..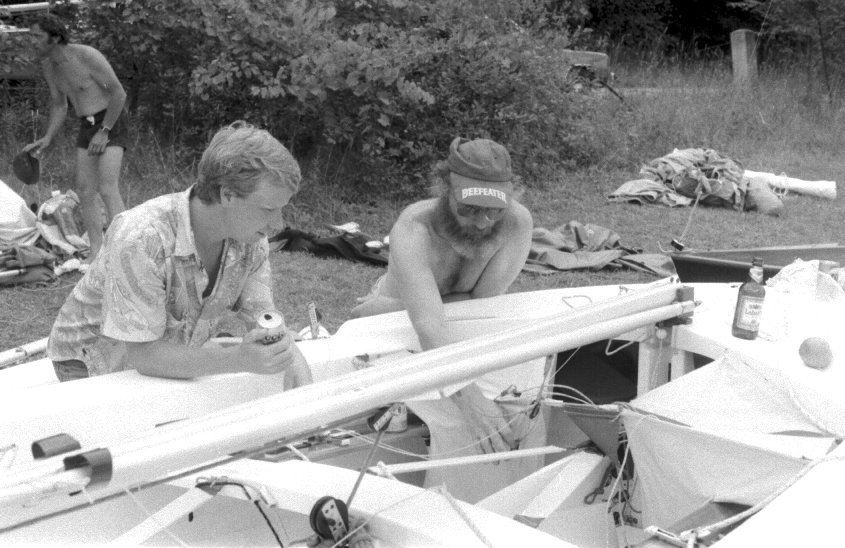 Bryan Sims (l) came up at the end of the series for a quick visit.
Here, he and Roger Redwin check over the layout of the world champion boat.
..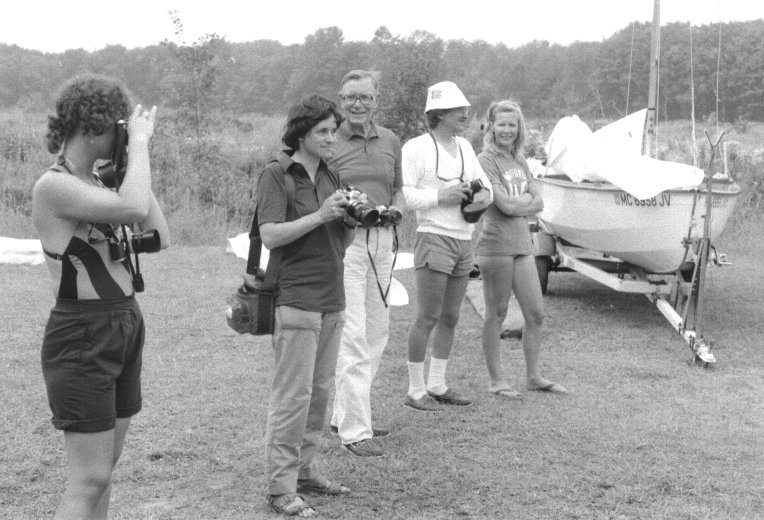 The photographers line up to immortalize Team UKWA.
(l to r) Dolores de Boer, Christine Wilkinson, Jim Wilks and Don and Karen Parker.
..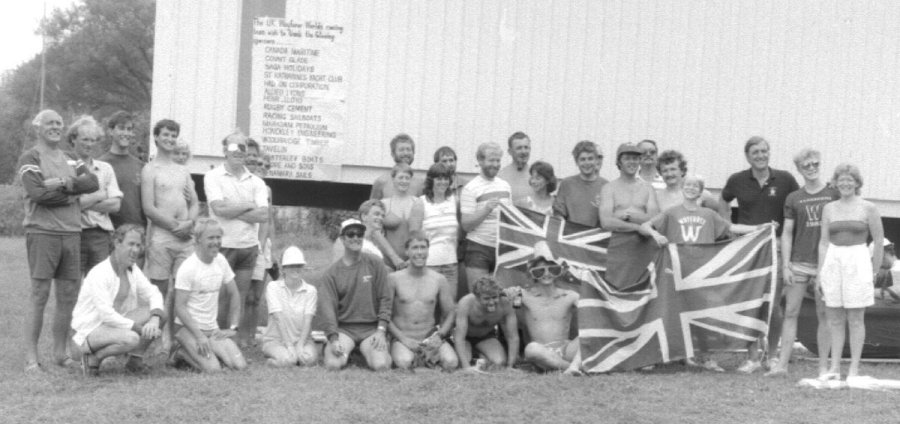 A fine-looking squad ...
..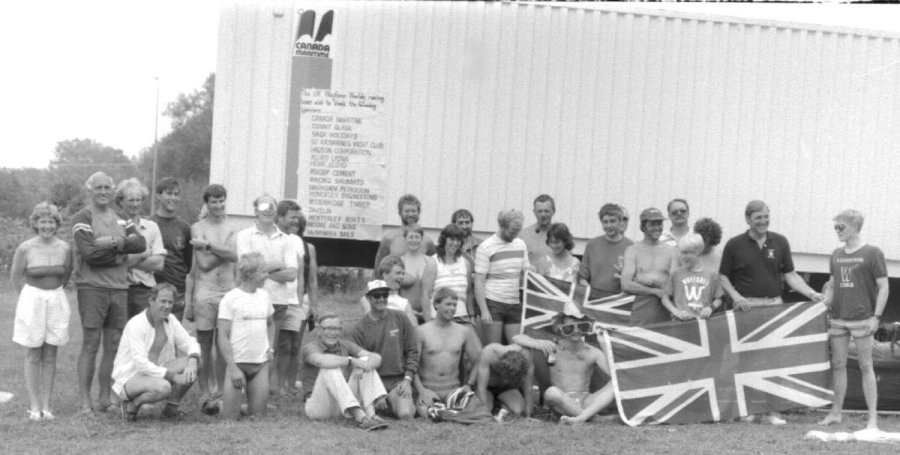 ... indeed!
..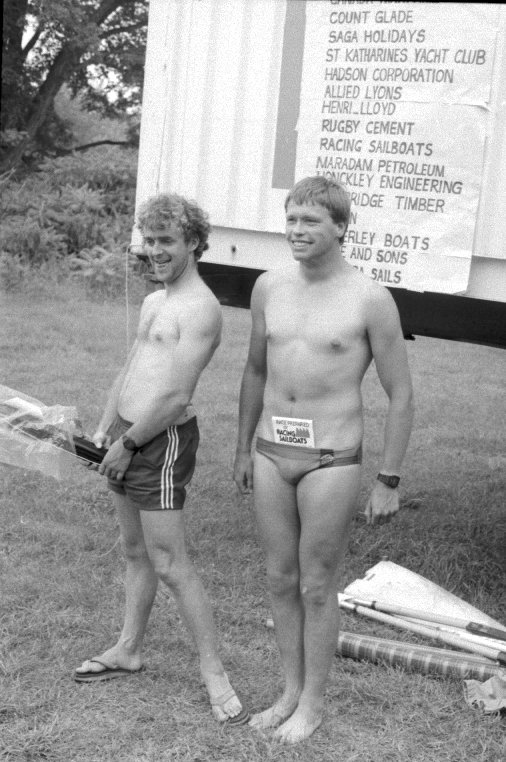 The World Champions pose and advertise.
..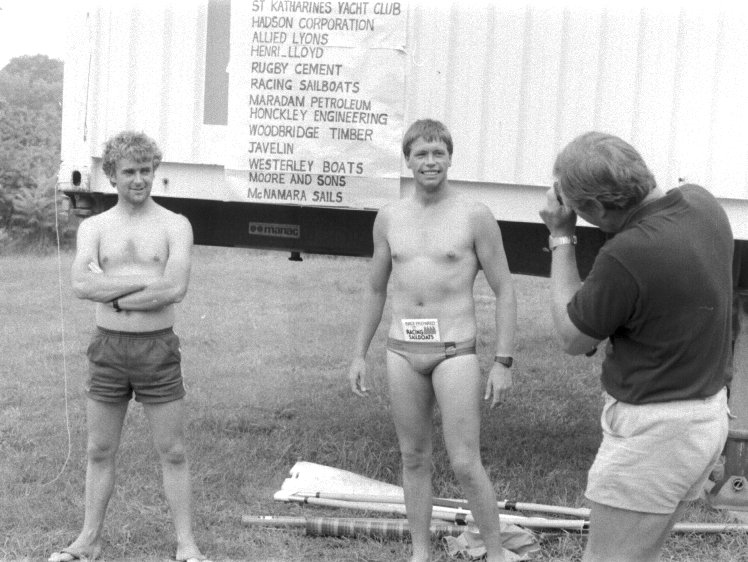 One more shot - with part of the Team UKWA sponsor list in the background.
..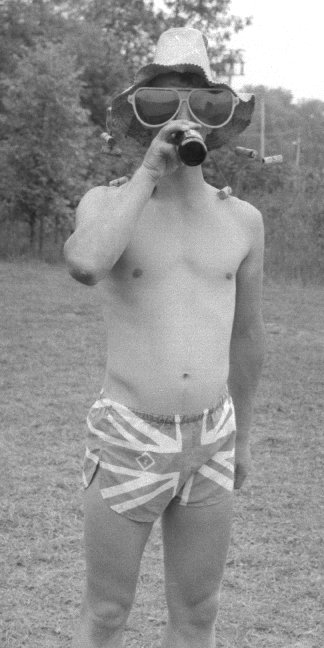 Neil Wilson - patriotic to the end ... or is that a Labatt's he's drinking???
..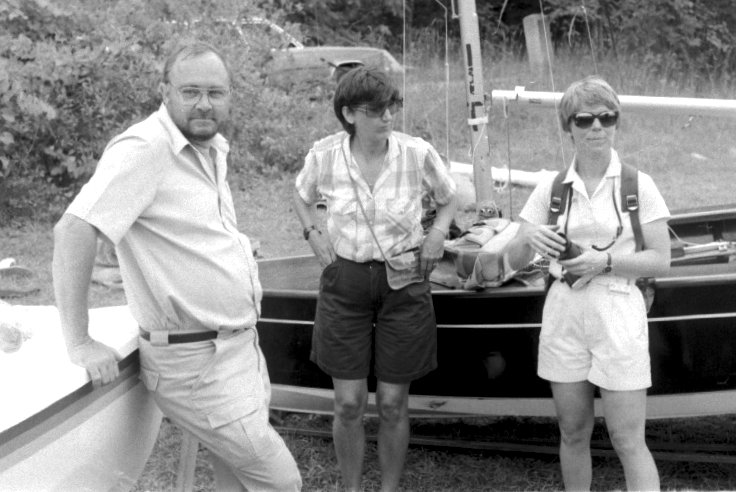 Russ and Jenny Burrell with Trish Corken
..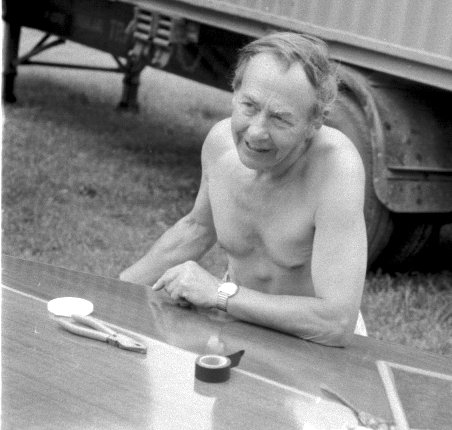 086: Tony Perkins' father, ???
..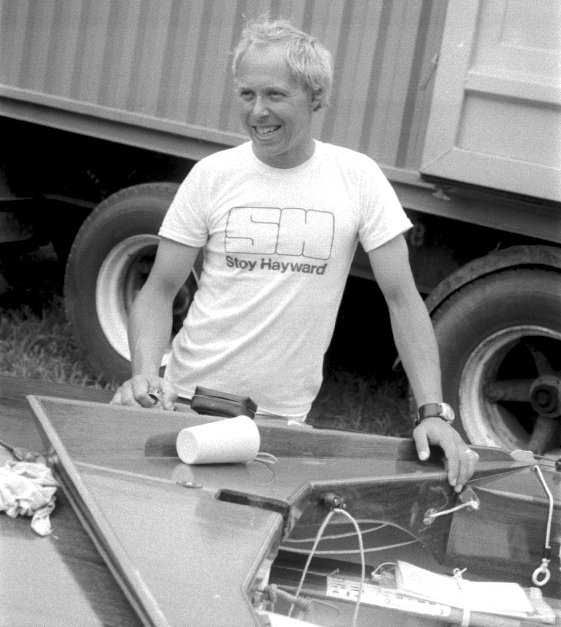 And Tony Perkins himself
..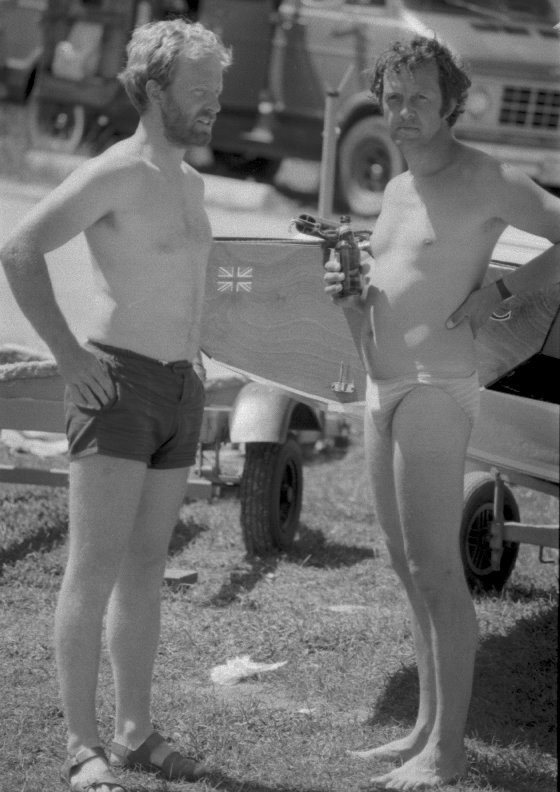 Robin Barker (l) and Nick White took advantage of the warm Canadian sun to the very end.
..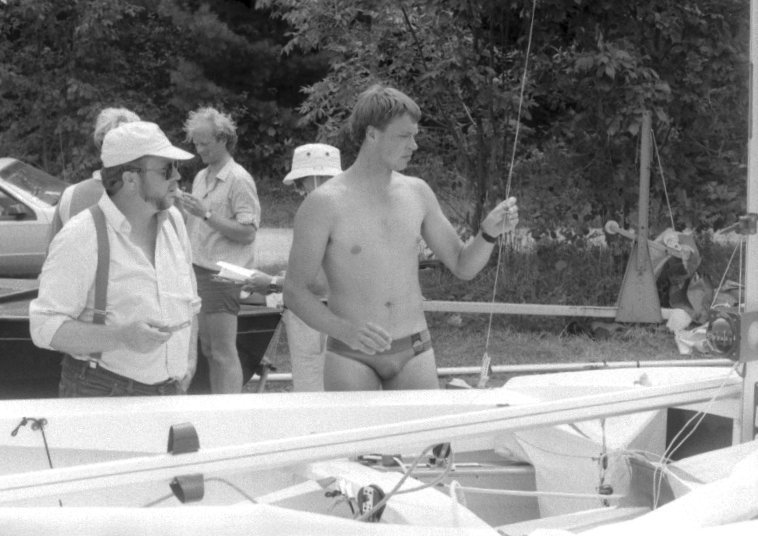 Julian Redman explains the W8189 set-up to Don Gallagher.
..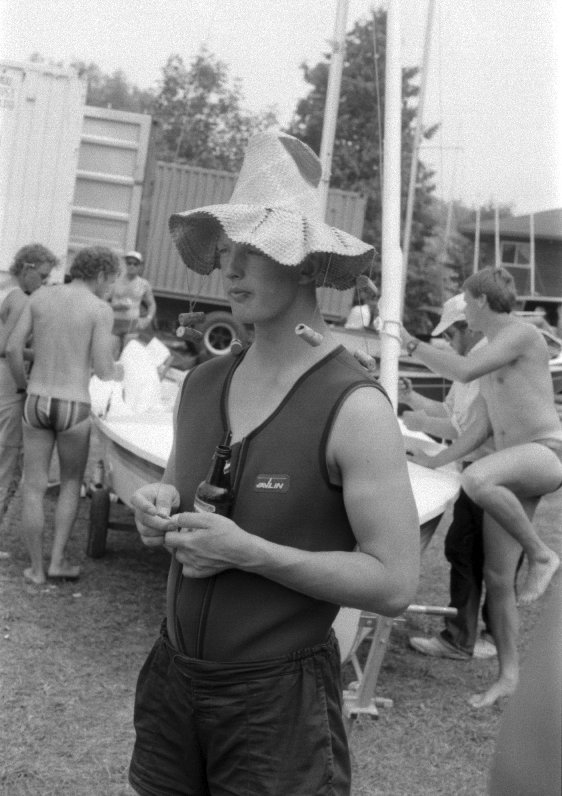 Neil Wilson must have heard about the voracious Canadian insect population
judging by how well prepared he arrived!